Professional wedding photojournalism and portraiture with excellence!
Weddings & Engagements | Portraits | Corporate | About Us | Client Comments | Things to Know | Contact Us | Links
_____________________________________________________________________________________________________________
Client Comments
Below are our client testimonials…..our resume as most would call it.
These comments are made from the bride/groom, family and friends that we have photographed throughout the years. Their words mean more to us then they could possibly know, and we would love to share them with you!
Send us an email to submit your testimonial: photo@pardiniphotography.com
---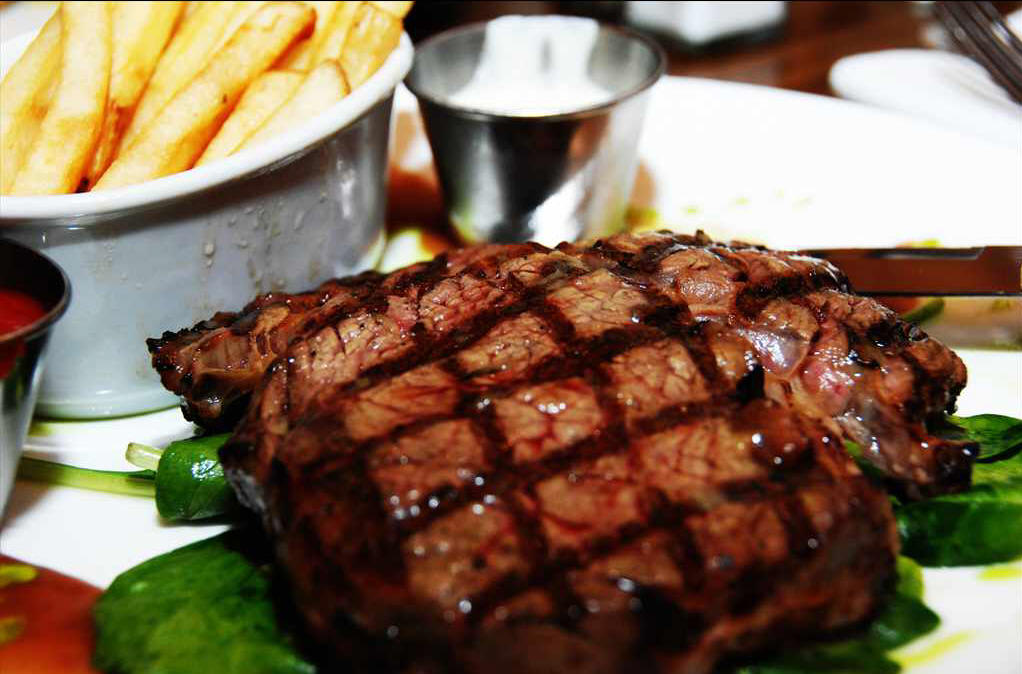 Name: Union Street Public House
Craig and Kathy are an awesome team. I have used them on a couple of occasions and have not been disappointed. They take great pride in taking the pictures you request and always throw in that extra something to make your pictures pop. I highly recommend them and I will continue to use them for any projects that come up. - Roxanna Payne, Union Street Public House Event Manager
---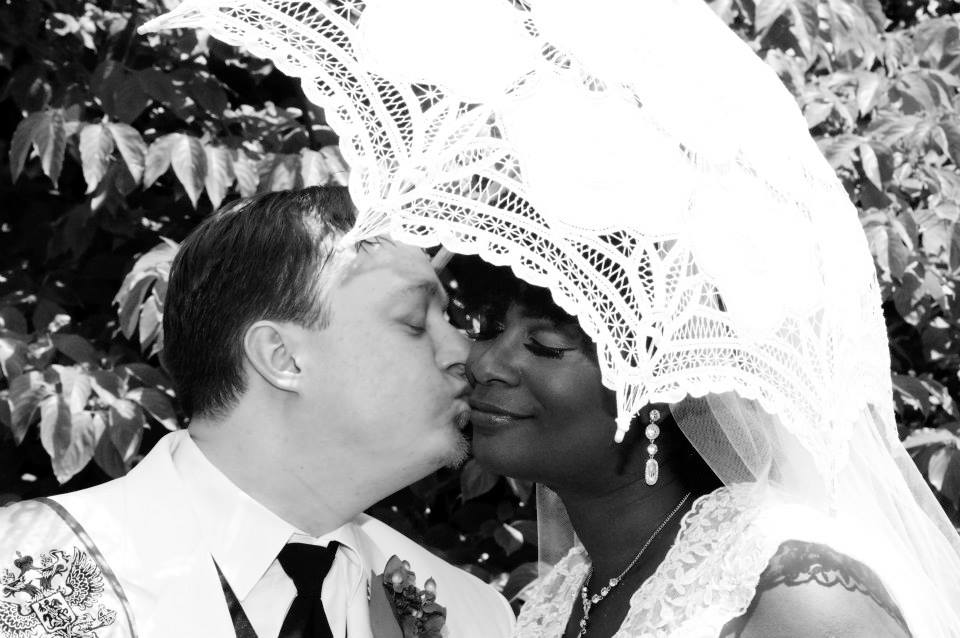 Name: Ilia & Loretta
We really felt well taken care of by our photography team. Craig and Kathy spent a good amount of time working with us to understand our entire ceremony and reception. They managed to capture every moment of the wedding, even the ones we thought were so fleeting that you couldn't capture them on a photograph. They were great at choreographing the poses, bringing a balance of wedding solemnity and lighthearted frivoulousness to the shots. They also worked overtime to make sure we got every single family member who wanted to take a picture. The end result photos are a hit, and everybody loves them. Between the amazing angles, and the pro-quality editing, we have every possible photo we could wish for from our event. The finished product syncs up all the sounds of the wedding with the snapshots of what went down in a memorable slideshow DVD. Thank you guys so much, for helping us plan for and capture every moment of this event!
---
Name: Ilia & Loretta
Craig and Kathy did an amazing job with our engagement photos. They make a great team, getting us in the right pose for the right shot. They gave us all the time we needed to get all the shots we needed, got us the pictures within our timeframe, and the slideshow came out excellent! They put a lot of thought and effort into their work, and we highly recommend them. Looking forward to the wedding photos
!


---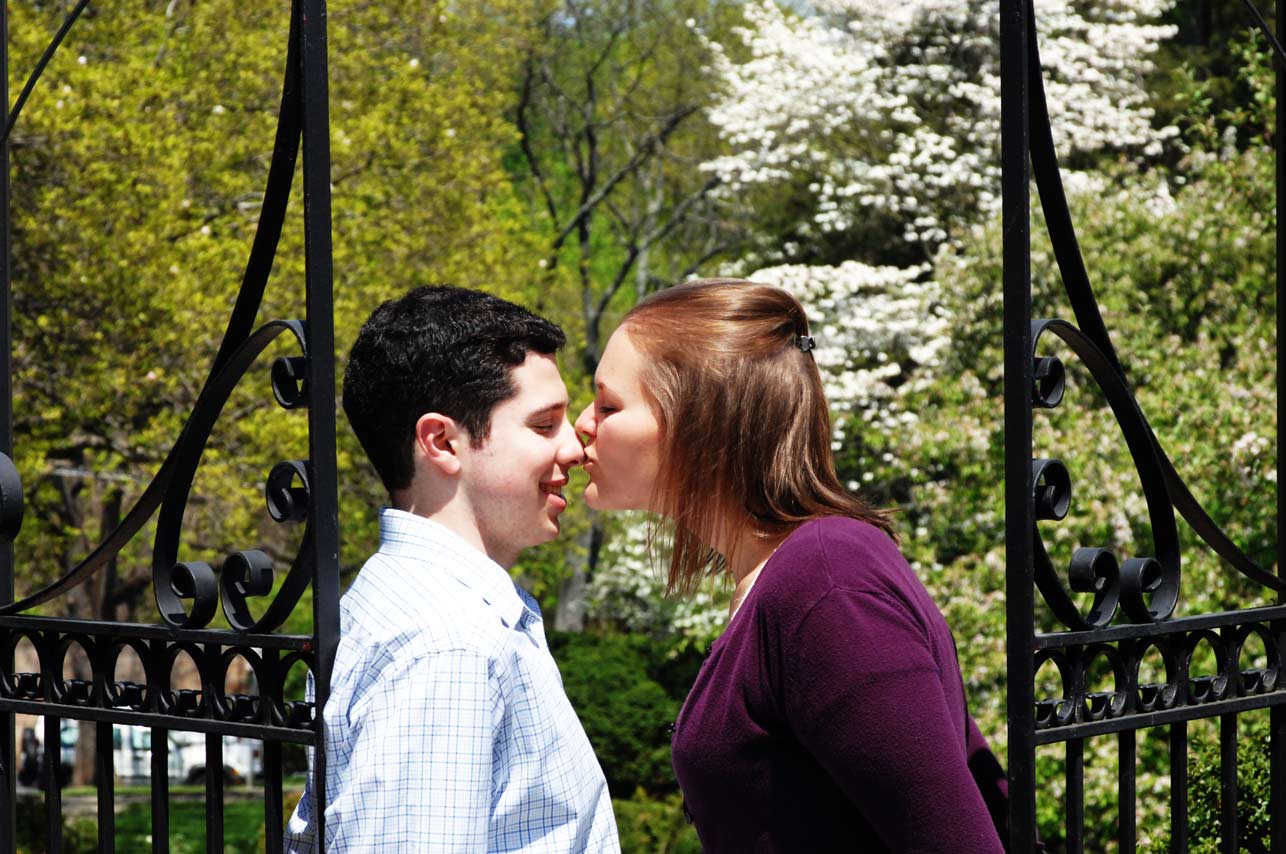 Name: Francie Boker
Thank you so much for doing a great job on our family photos! :) Aaron and I felt very comfortable during the shooting and you had great ideas about poses to make us look fantastic! We also really appreciate the help with picking a spot to do the shoot and the amazing DVD slideshow you provided for us as part of the package! We will definitely be hitting you up when we get the itch for another bunch of photos and I'm recommending you to anyone I know in the area who is looking for great photographers!!! :)
---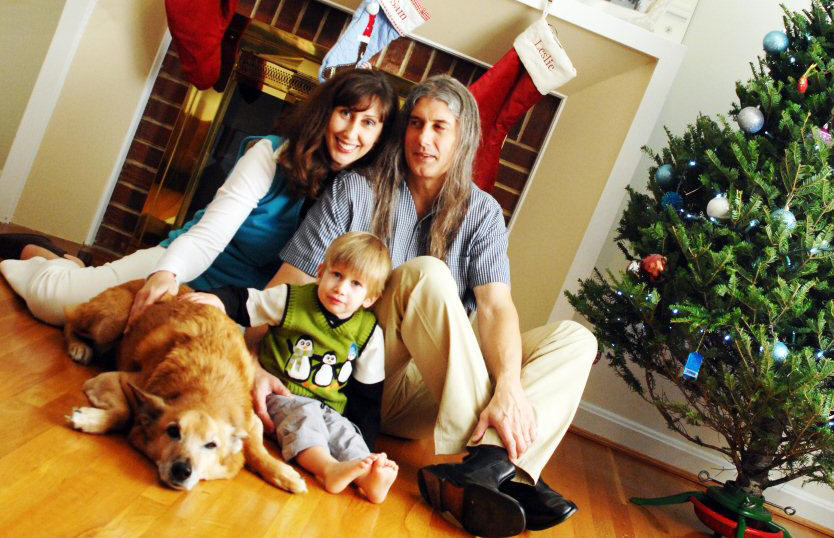 Name: Da
ve and Leslie
Thank you both for such a great job on our family photos. You made all of us including our 2 year old son and dog feel comfortable and relaxed, and you and Kathy were very easy to work with. We were impressed with the quality of the photos, and friends and family have commented on what a great job you both did when they see the photos and CD. We will be certain to use Pardini Photography again for our family events.
---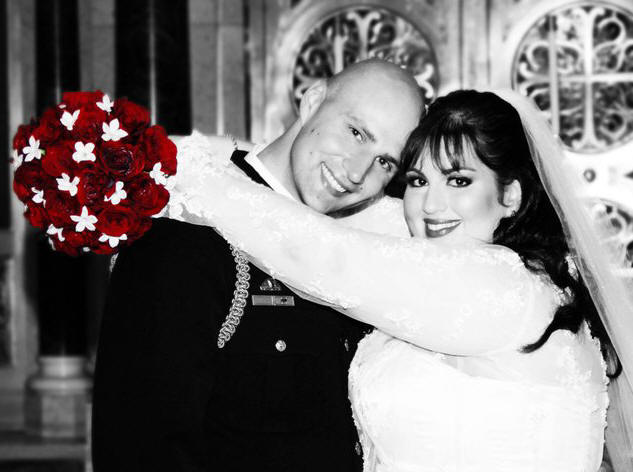 Name: Angela & Kevin Morthorst
How can we begin to thank Craig and Kathy? Not only did they capture the most precious memories and moments of our wedding, they provided emotional support and inspiration throughout the entire wedding process! The amount of time, talent, and meticulousness that went into every photograph is phenomenal! Craig and Kathy are both artists. They work together as a team, and complement each other perfectly! Craig is an INCREDIBLE principal photographer, and Kathy's eye in arranging photos and editing them is flawless. Our wedding pictures are perfect, and we have Craig and Kathy to thank. We couldn't be happier! They are also a delight to be around, and took AMAZING photographs for our engagement session as well! The Pardini's are astounding - take advantage!!!!
---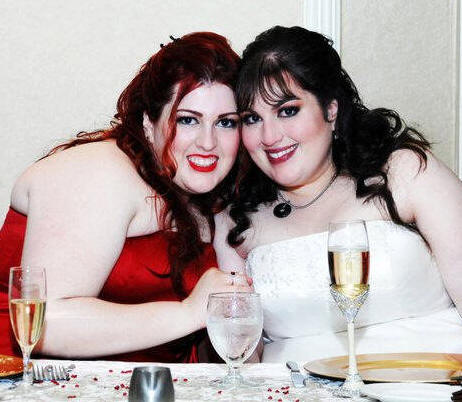 Name: Katie Devin (Sister of the Bride)
Craig and Kathy, I can't begin to tell you how much we appreciate the pictures from my sisters wedding. They are simply gorgeous!!! The feeling and beauty of each shot is breathtaking! Not only is the final product astounding, but seeing both of your smiling faces at the church and reception was lovely! Knowing that you both not only wanted to be there, but were enjoying yourselves was such a treat! From all of my family, may I say thank you for giving us photographs that will be cherished through generations. We love you guys!!!
---
Name: Irene Devin (Mother of the Bride)
Kathy and Craig do amazing work. Genius. My daughter's wedding pictures are the best I have ever seen. Creative, beautiful, ethereal. Done by true professionals. This couple took the time to really know what my daughter wanted in her pictures and followed through. Not only are we greatly satisfied, we are pleased beyond our expectations in the quality of work done, and service.
I would recommend Pardini Photography without reservation. Thank you Kathy & Craig!

---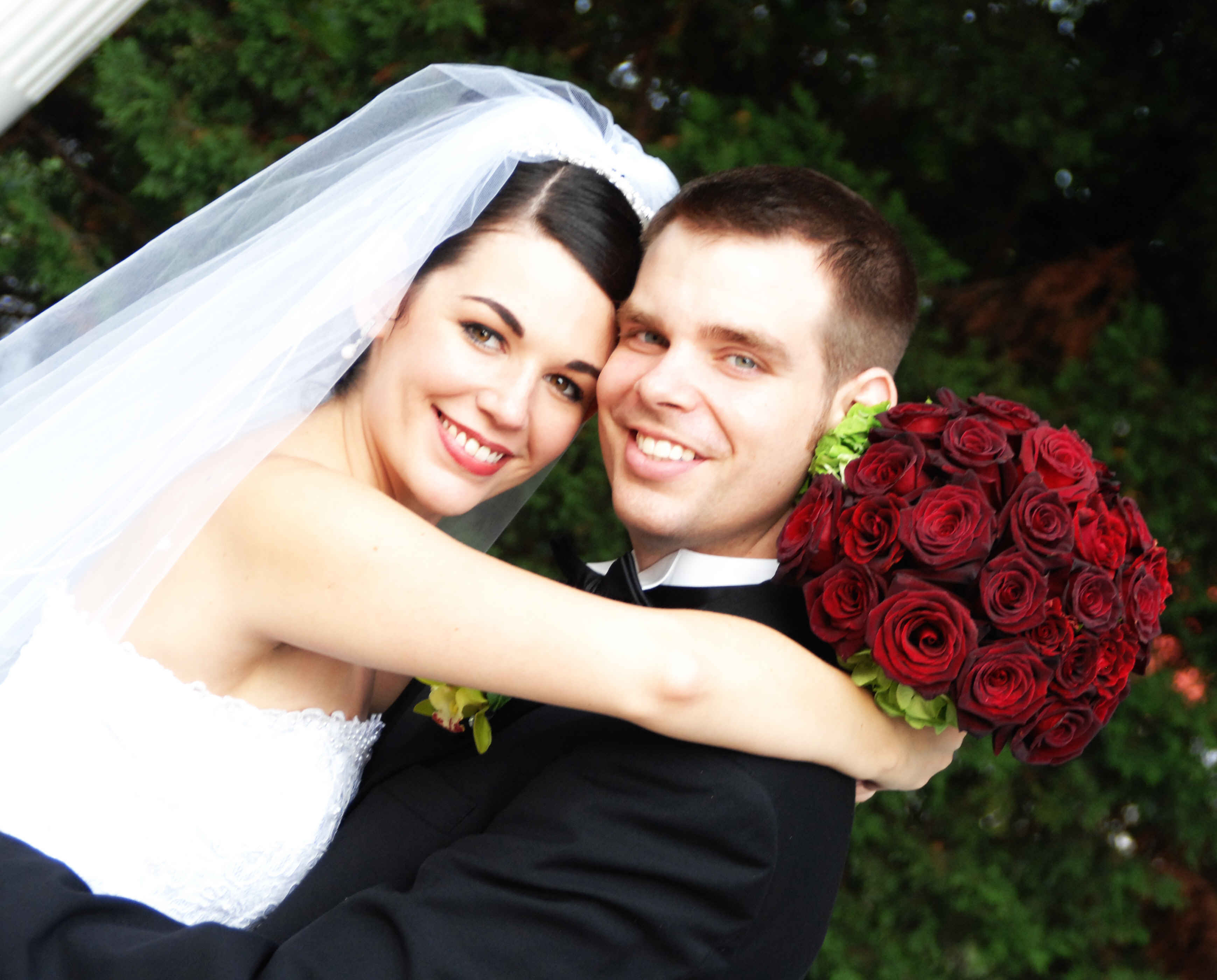 Name: *Amy & Matt*
Craig and Kathy have once again hit it out of park! Matt and I were over the moon about our engagement photos and now we are in awe of the 3 wedding albums we have full of beautiful portraits and memories that we will never forget. Craig and Kathy captured the excitement and love of our special day and now we have wonderful keepsakes that we can share with our friends and family. They also included a wonderful DVD slideshow full of perfect music to accompany every photo... we were both in tears!
Thank you so much Craig and Kathy. You are a true dream team and I know that you will be a part of our lives for a long time and will be there to help us capture even more memories to come! Much Love and Thanks <3
---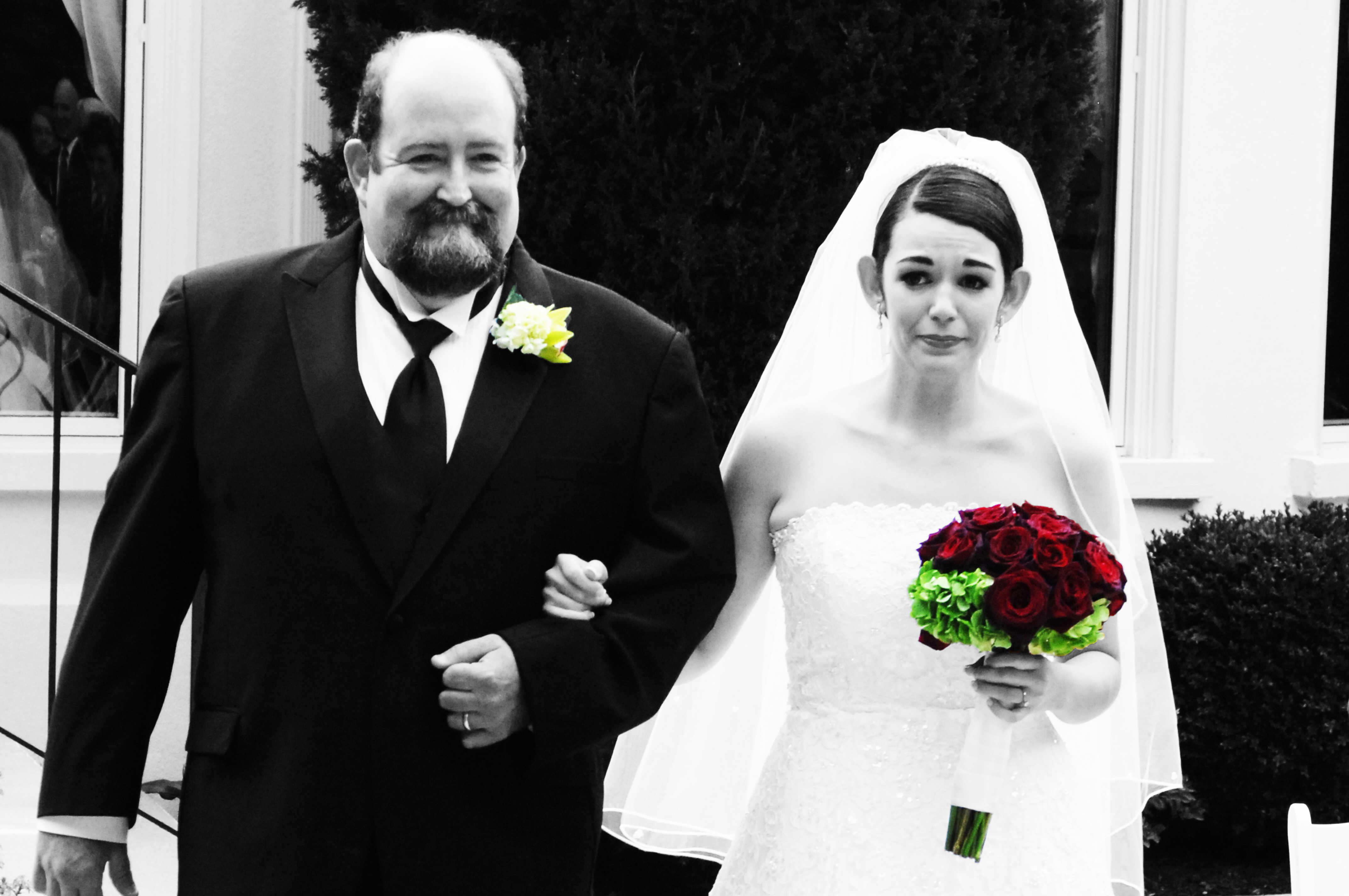 Name: Dave Easton (Father of the Bride)
Here is a testimonial from a past "Father of the Bride", to all future "Father of the Bride's". Your Daughter's wedding day is the most important day for her, and you will want that day to be special. There are many things when planning that day that you will stress over, because like all Father's, you will want your Daughter's wedding day to be a wonderful memory that will last forever. The one thing that I did not stress about was our photographer's, who were Craig & Kathy Pardini. They made the memory of our Daughter's wedding, something that we will cherish forever. When I first met with them, I knew that I had made the right choice, and now I and my family consider them to not only be our dear friends, but members of our family.
To Kathy & Craig, I thank you for making this past "Father of the Bride" forever grateful. We love ya!
---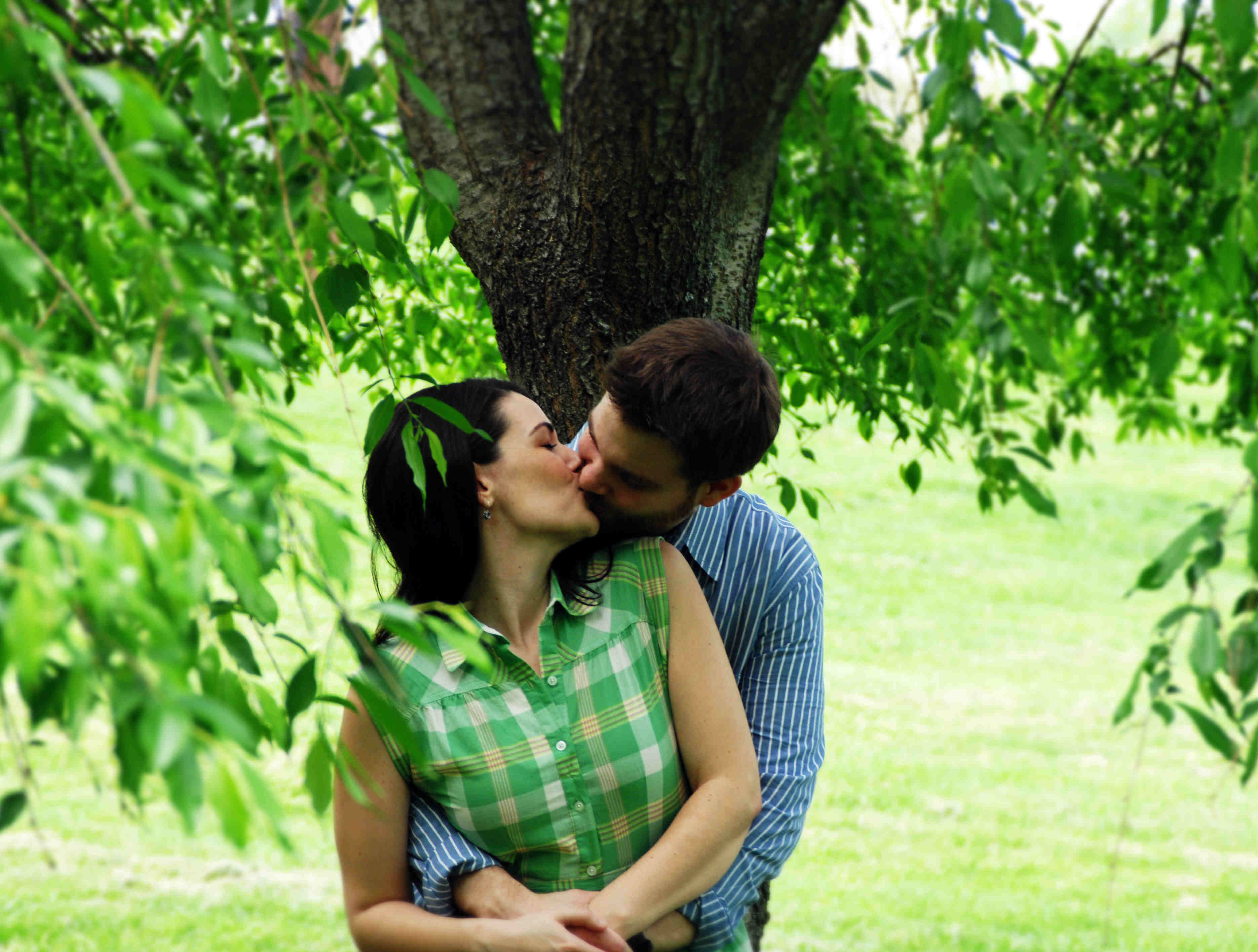 Name: *Amy & Matt*
Craig and Kathy are a cool, young couple who we immediately bonded with during our engagement photo session! It's so important to feel comfortable with the people who are going to be documenting the most important day of your life, and Craig and Kathy are definitely a PERFECT MATCH! We are pleased as punch with how wonderful our engagement photos turned out and can't wait until our wedding day! They combine the most current technologies with old school charm and produce the most wonderful photos. I recommend them highly! :D


---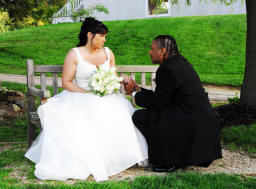 Name: Angela & Mark
We are so happy with our wedding pictures! Kathy and Craig are wonderful! The pictures are just beautiful. They were able to capture the beauty of our day in every aspect of the word. On top of the amazing pictures they did an incredible DVD for us. It started from the beginning of the day all the way to us leaving the reception. The music was paired perfectly with the photographs. We would recommend Kathy and Craig whole heartedly to anyone getting married!


---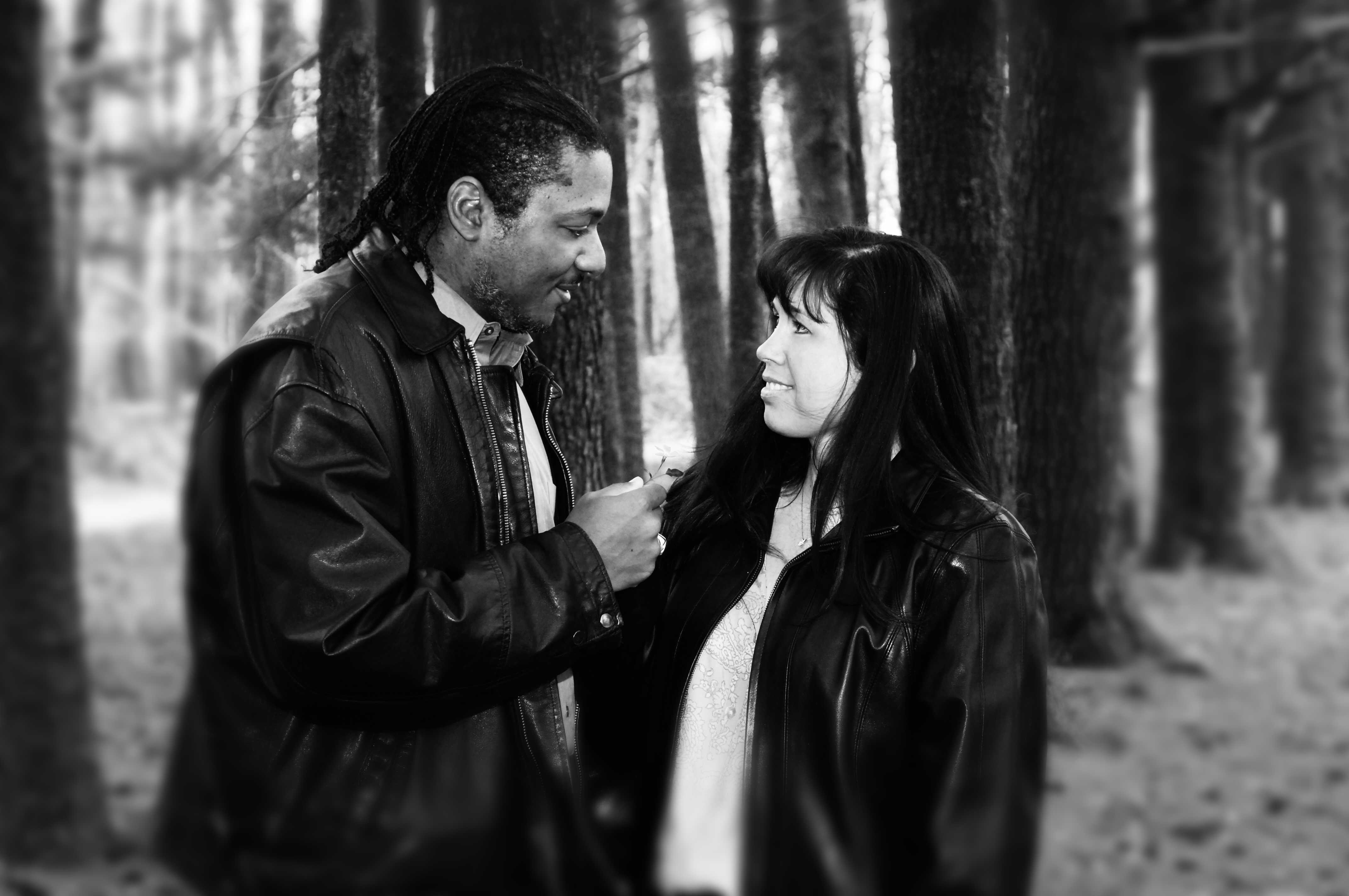 Name: Angela & Mark
Craig is an unbelievably talented artist. And I say "artist" instead of photographer, because his photos are indeed works of art. Our engagement pictures were so beautiful. Kathy has that unique ability to capture not just the beauty of the surroundings, but also the beauty of the moment. Craig and Kathy were such a pleasure to work with, and we had so much fun! We are so excited to have them as our photographers for our wedding. After seeing how well the pictures came out for the engagement session, we can't wait to see the wedding pictures. Thanks again Craig and Kathy for capturing the essence of our love so beautifully!
---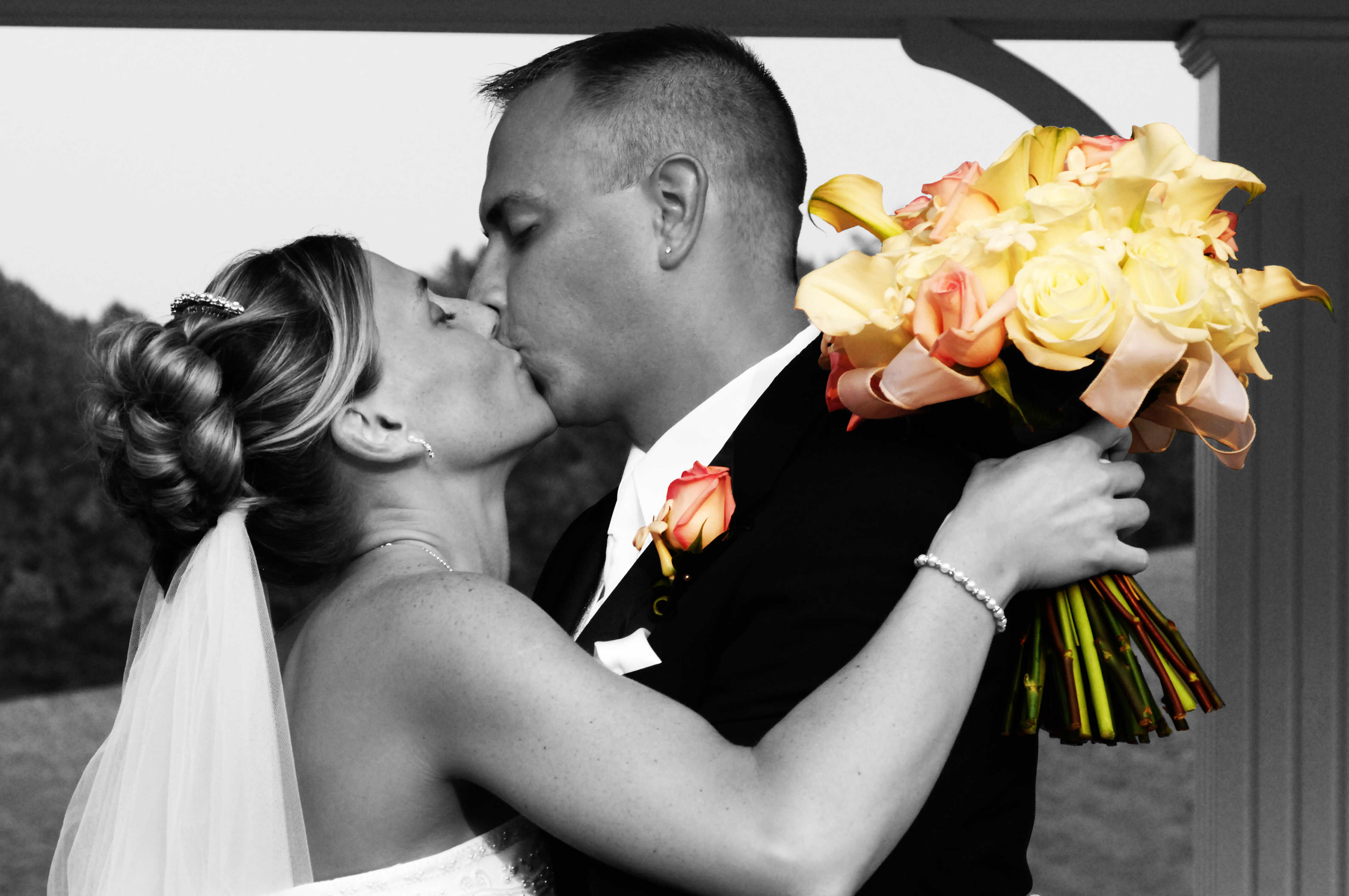 Name: Jennifer & Andrew
We are so pleased with our wedding pictures! Craig and Kathy were so devoted to our special day. Our friends and family were very impressed with their professionalism and dedication! They are a friendly and fun couple to work with and we highly recommend their services!
---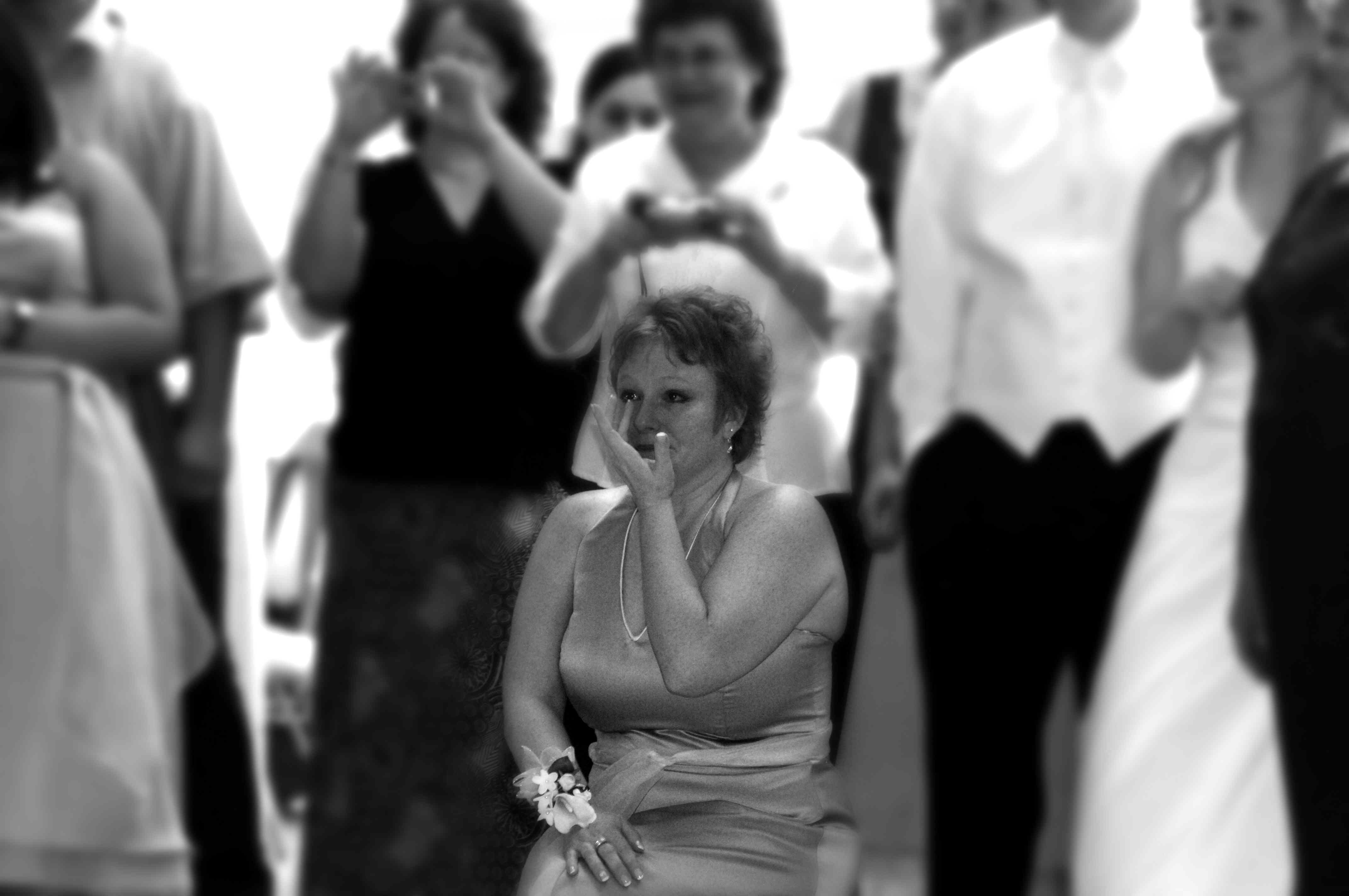 Name: Katy Bertoldi (Sister of the Bride)
Craig and Kathy are a young, fresh couple who add up to date technology with the utmost professionalism and personalism. The images they captured for my sister's engagement and wedding are priceless. The Pardini's do not just deliver photos. They truly know how to capture the warmth, love and feelings not only with the bride and groom, but the entire family.
---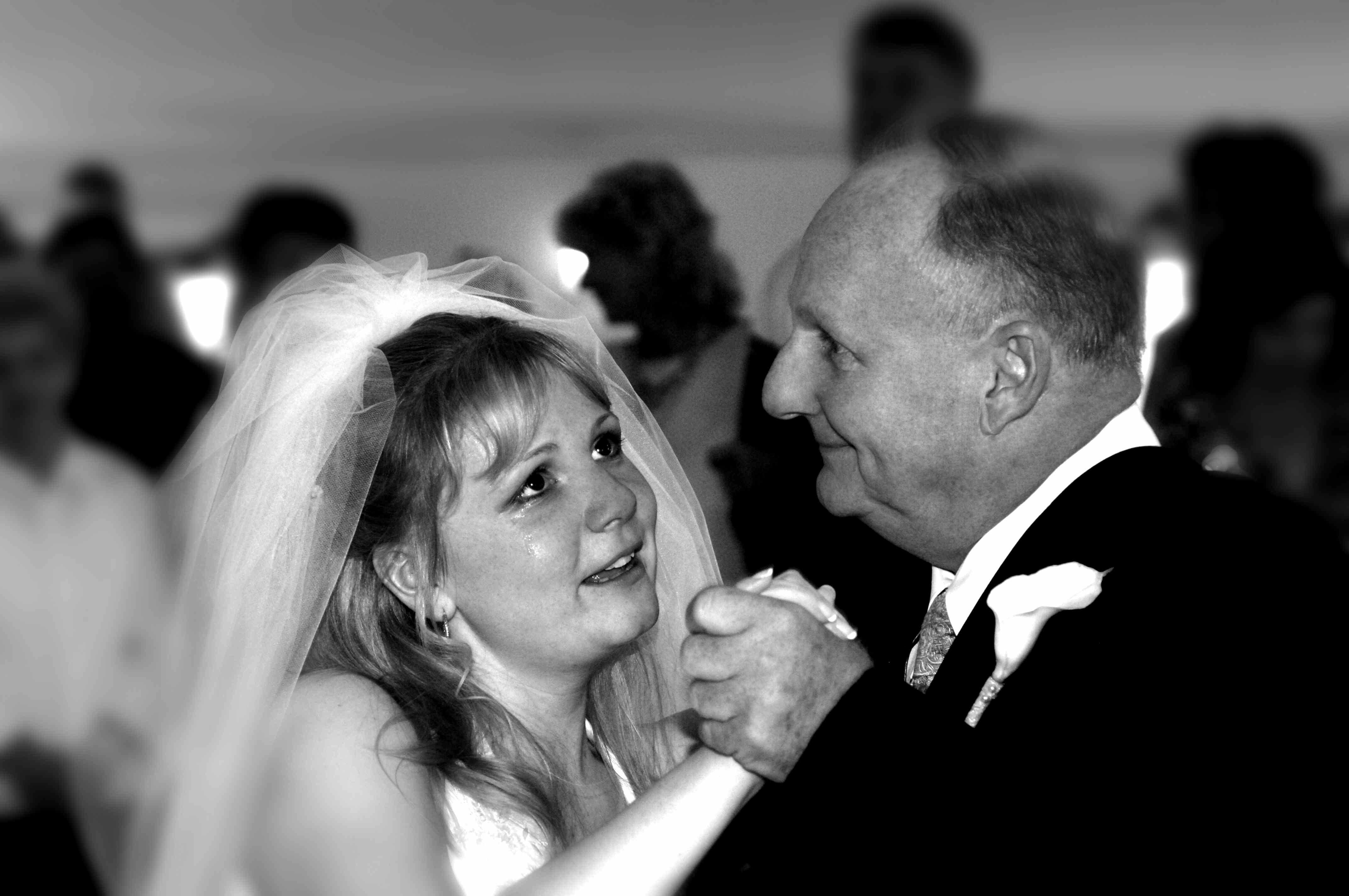 Name: Cathy Brown (Mother of the Bride)
Craig and Kathy are the friendliest couple that you would want to do business with. They made my daughter's engagement and wedding photographs the most memorable occasions. They captured moments of my family and friends at the wedding that I will treasure forever. You won't go wrong with choosing this terrific couple to capture the most unforgettable moments of your event. It was a pleasure. Thank you again.
---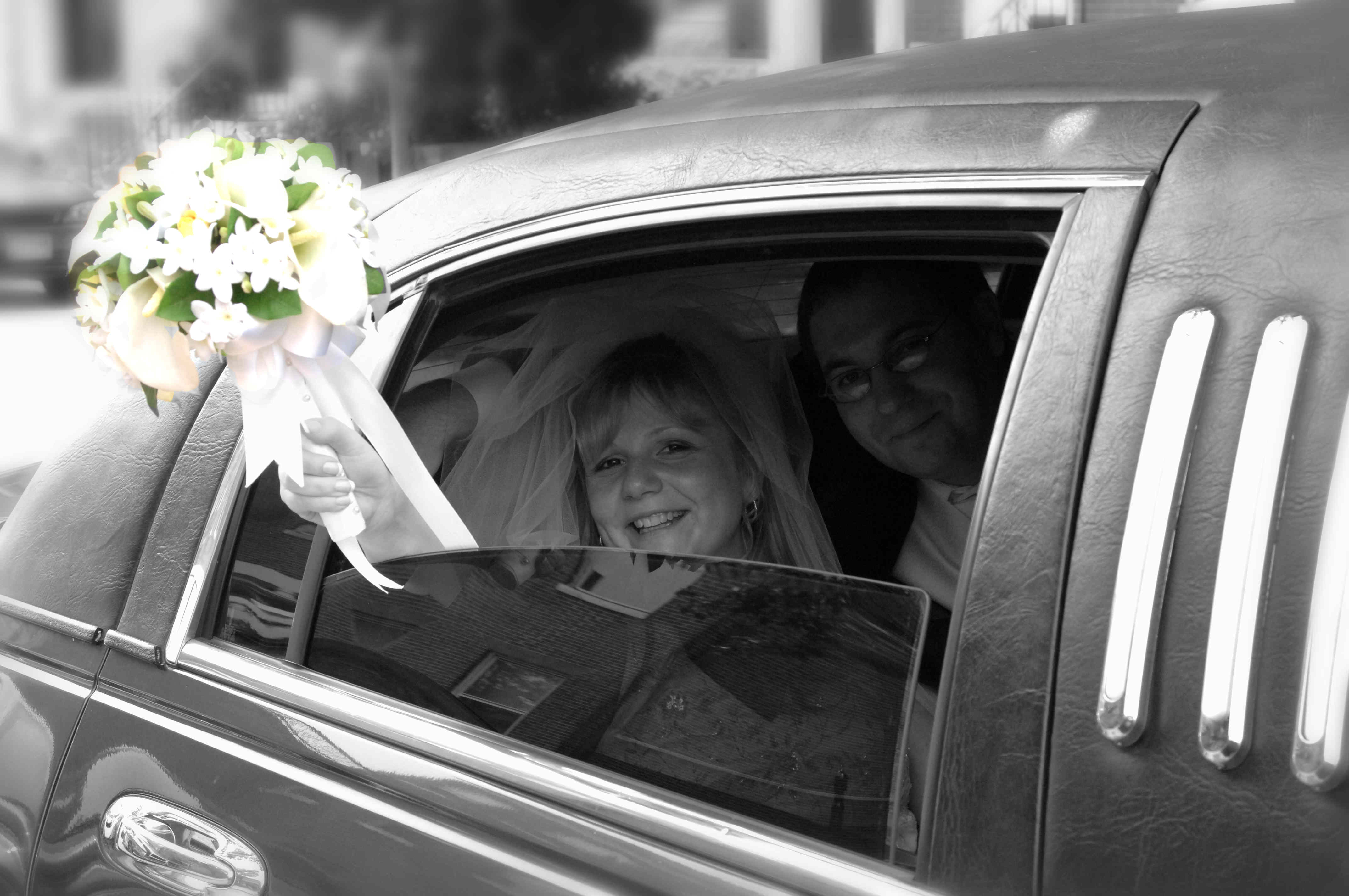 Name: Emily Brown Hagan
Craig and Kathy did engagement and wedding photography for me and my husband. We are both very pleased with their work. The wedding pictures beautifully capture our day. Craig and Kathy also made me feel very comfortable while they were shooting the pictures. I was surprised when I saw that they got so many amazing candid shots because during the wedding I could hardly tell they were there! They are professional and friendly, and they do a great job.
---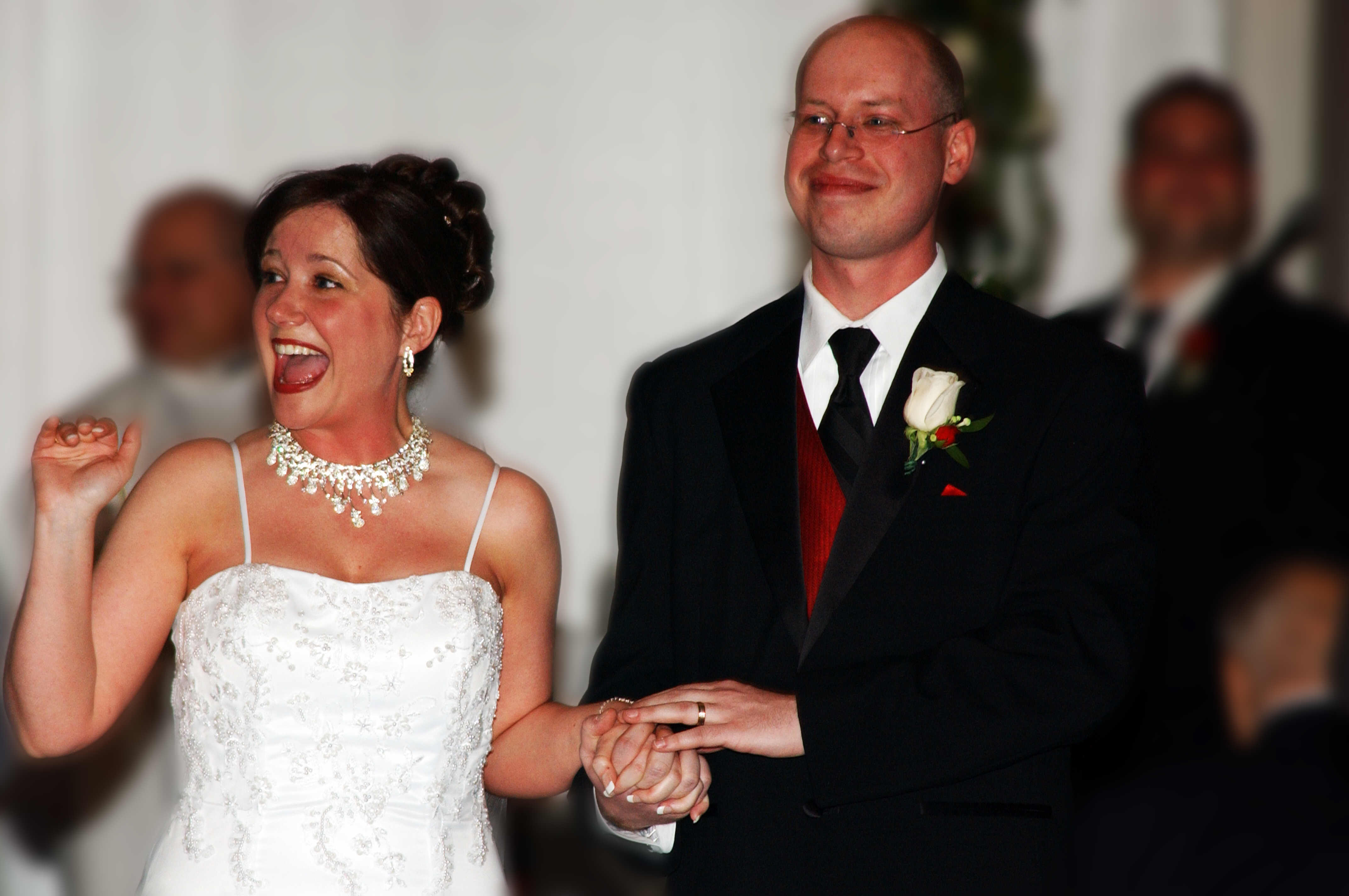 Name: Jill & Brian
Craig & Kathy, I could never say enough good things about the two of you. You both have become like family in such a short period of time. I felt so comfortable with the two of you the first time I met with you. The pictures you took of not only our engagement but also our wedding captured the love and excitement of the moment. The talent you posses is amazing. I would and have recommended you to everyone and anyone that I know. Everyone was so impressed with all of the photos. You could really tell that you have great pride and enjoyment in what you do. Thank you for everything. I really hope that we get to the chance to work with you again.
---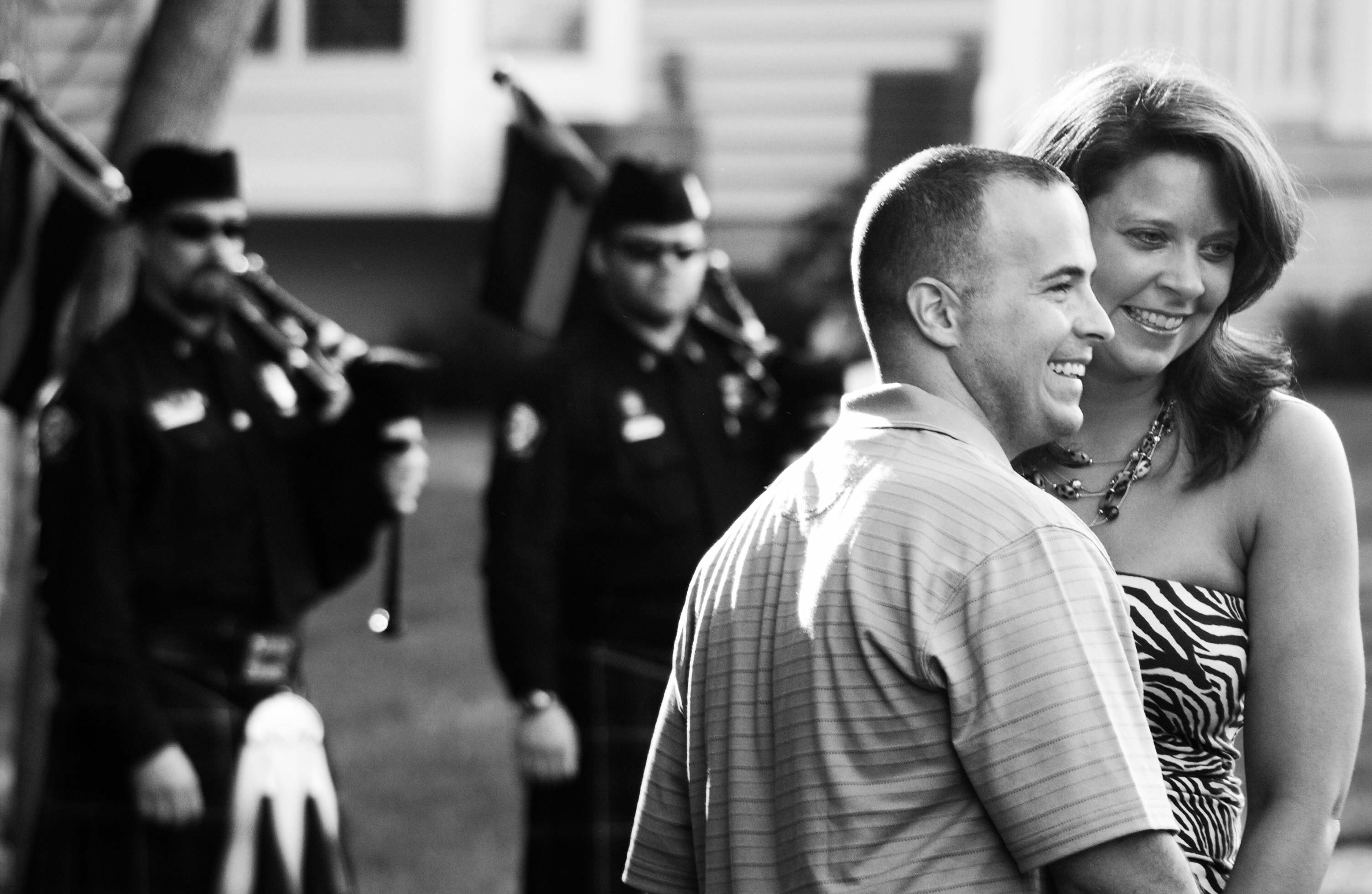 Name: Ann & Bill
Craig and Kathy are the BEST! We are so pleased with all of our pictures. They are professional and courteous, and working with them was fun. You will not be disappointed if you chose them to capture your memories. Thank you guys so much for taking part in our special day. We look forward to working with you again in the future
---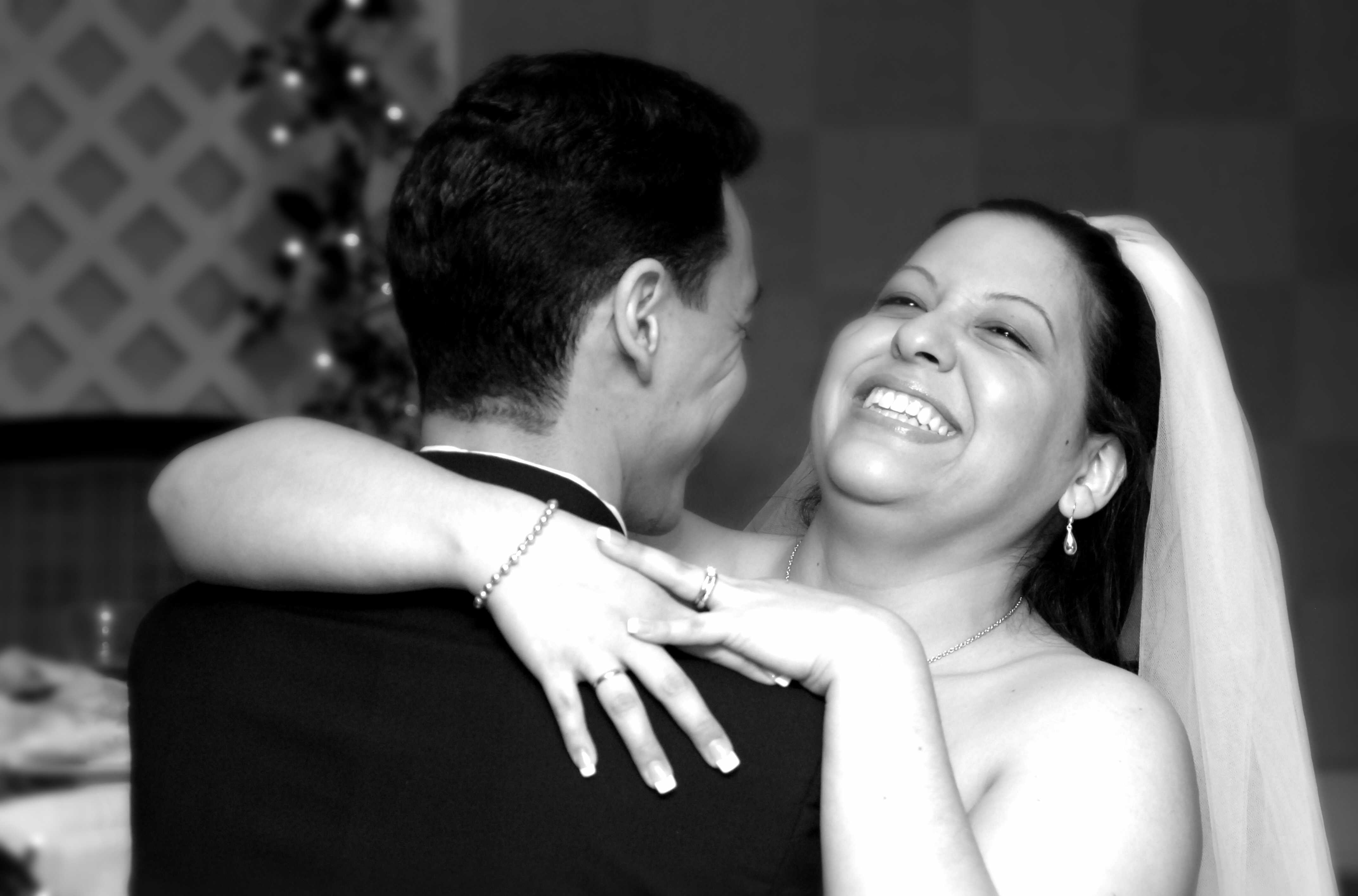 Name: Sachy & Harry
Craig and Kathy were the BEST!!! They are very professional with all aspects of their work and they are so much fun to work with! We had a blast and are sooooo pleased with how our pictures came out. We would definitely recommend them to anyone and we look forward to working with you guys again. Thank you two so much for everything. The albums are beautiful, pictures are beautiful, and DVD's are tear-jerkers! We love you guys!!
---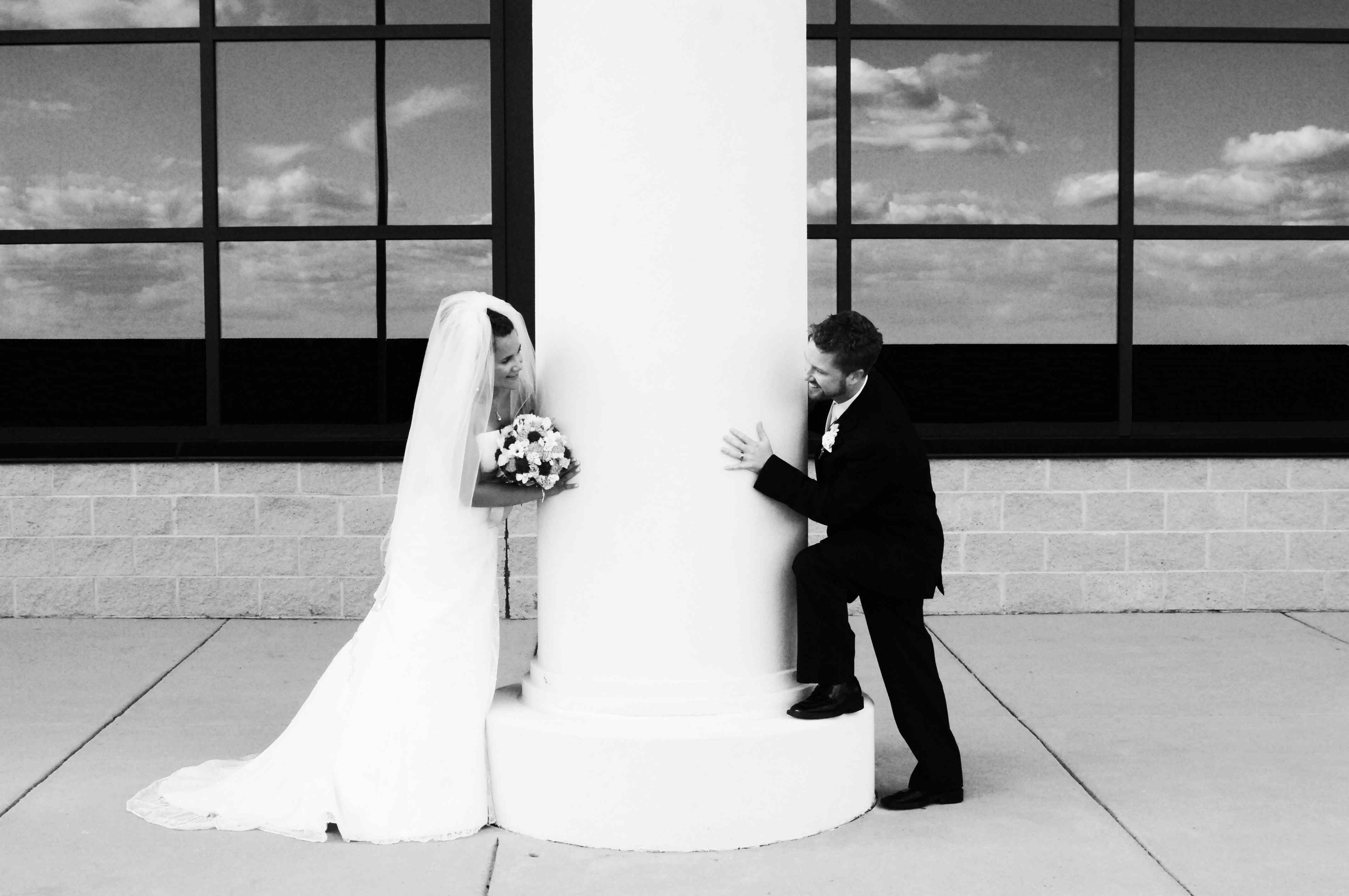 Name: Nancy and Dave Lasko (Parents of the Bride)
We are eagerly (but patiently) awaiting the pictures from Katie and Reuben's recent wedding. If they are anything like the engagement pictures, we will be very happy. Craig and Kathy have the gift of putting their subjects at ease and they work around your day, not theirs. They spend a lot of time before the wedding day getting details that will help to make the day run smoothly. They seem to love what they do and put their souls into it. I think they are two very special people!

---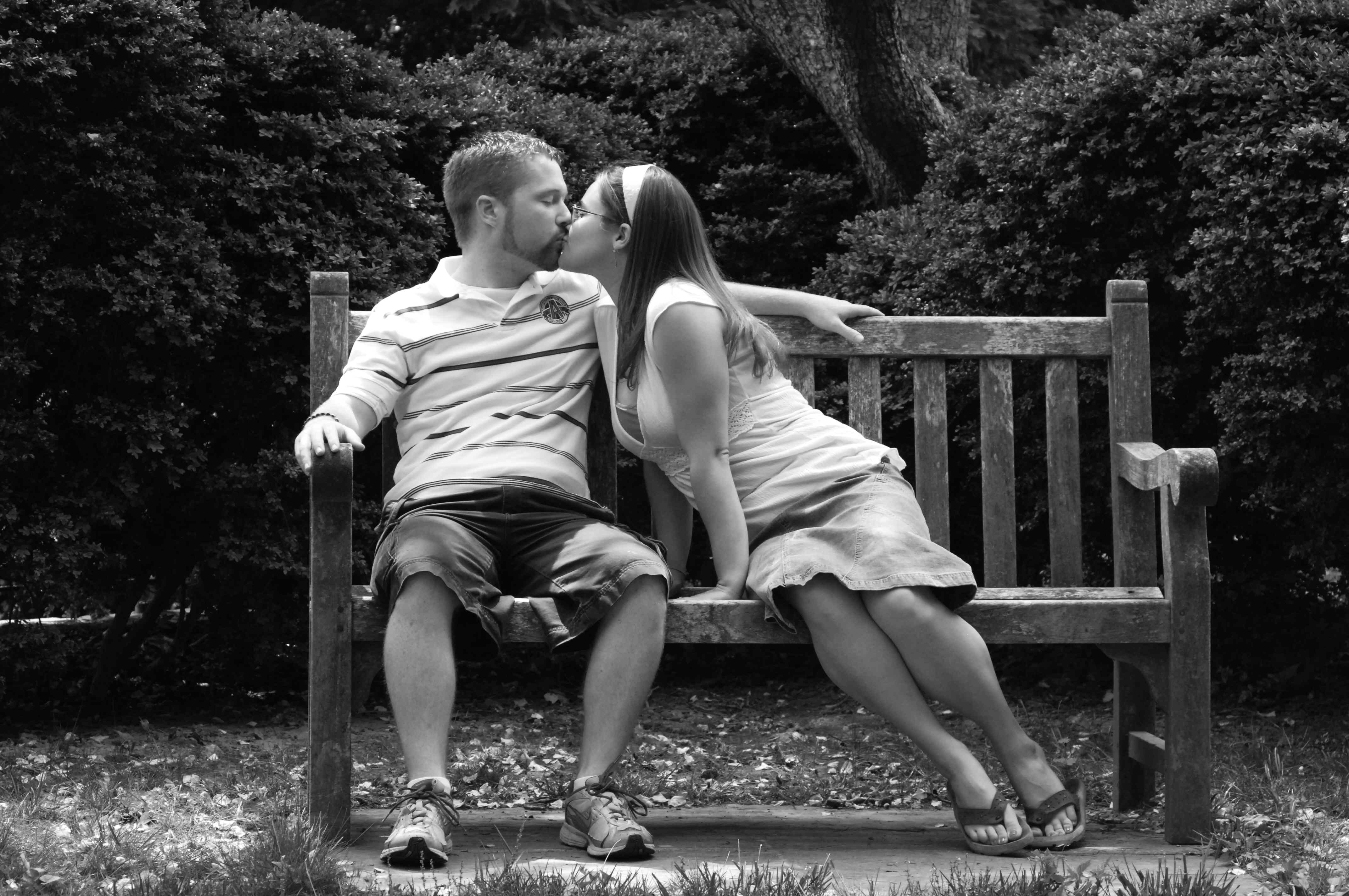 Name: Nancy Lasko (Mother of the Bride)
We were happy to receive Katie and Reuben's engagement dvd and cd. The pictures were great...we were impressed by how many shots you took! Thanks for a very impressive package...we're looking forward to the wedding pictures...I'm sure they will be wonderful too.
Thanks again and see you next month. -Nancy and Dave Lasko
---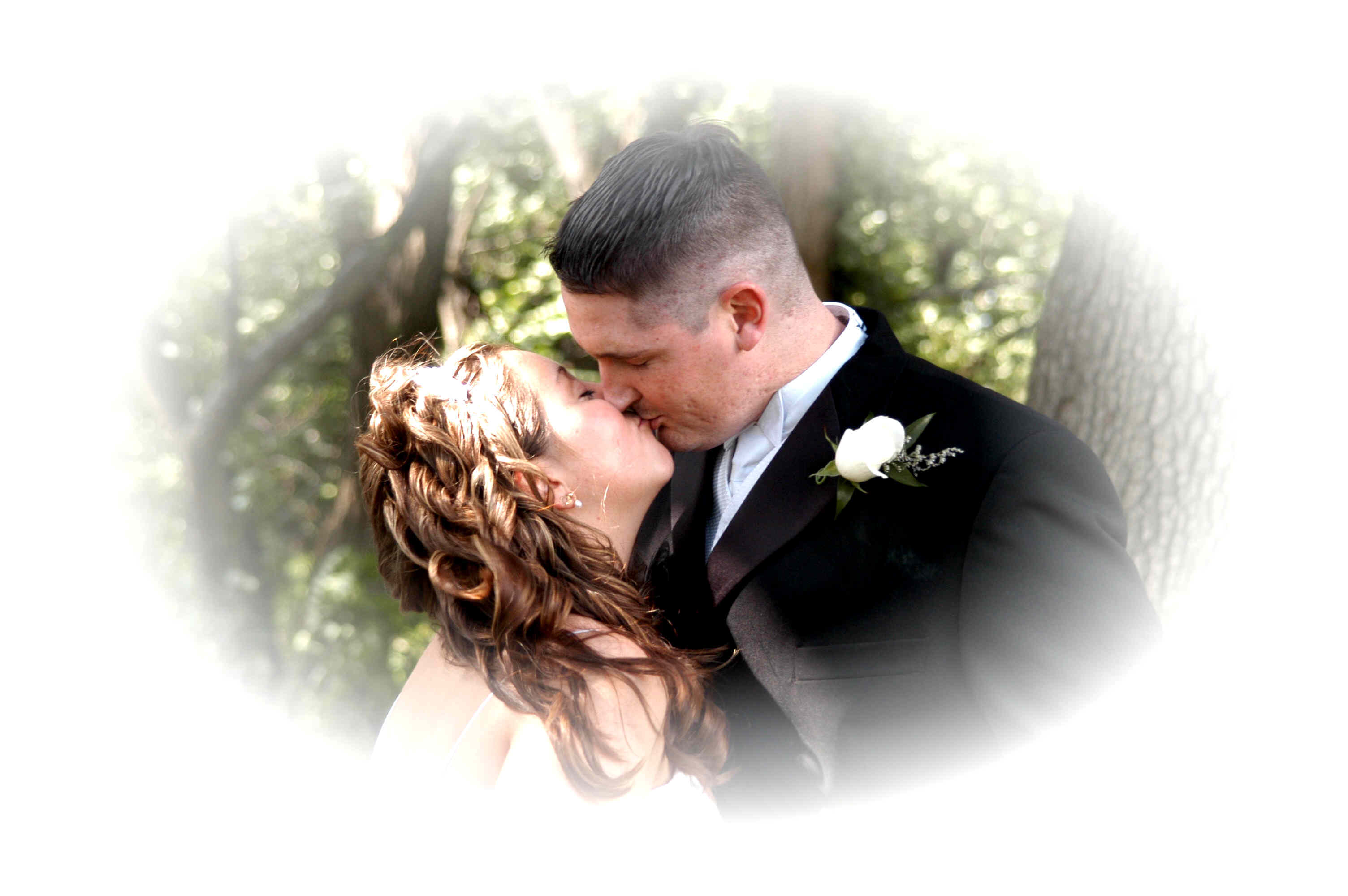 Name: Mary & Jon
The pictures Craig and Kathy did with us at our wedding told the story of our day. The pictures looked great, especially with the different color schemes and poses. The job they did will help us remember all the special little details from the "most important day" of our life.

---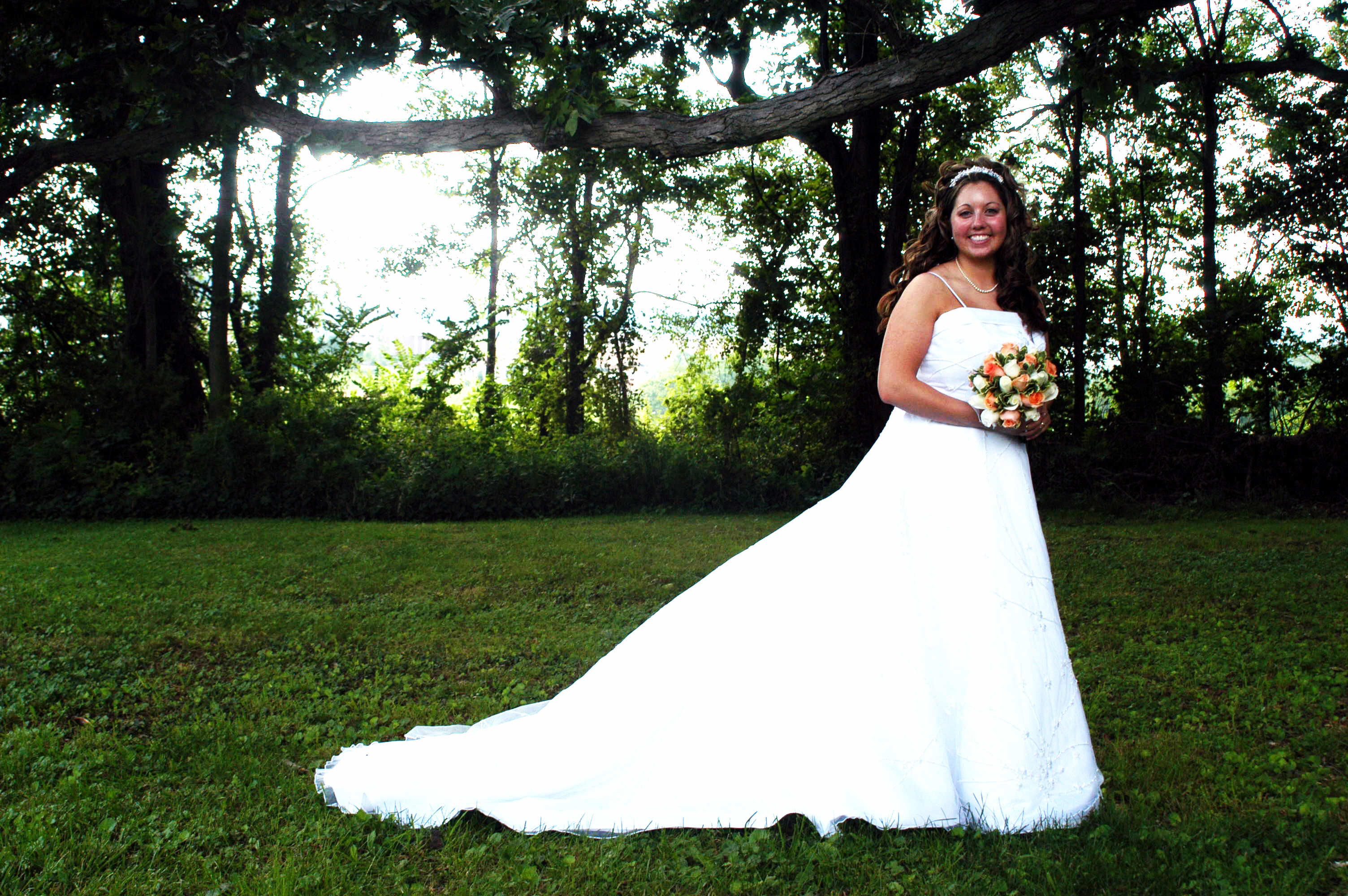 Name: Viv Dorwart (Mother of the Bride)
Craig and Kathy took wedding photos of our daughters on their wedding day. They did an excellent job. Their attention to detail was well appreciated. Craig made a collage of our daughter, Anni, ceremony and is hanging in our hall of pictures to be enjoyed by all to see. Our other daughter, Mary, had her ceremony outdoors and the picture that Craig took of them with a swing is also displayed in our living room for all to see. Thank you, Craig and Kathy, for the memories of two very special days.

---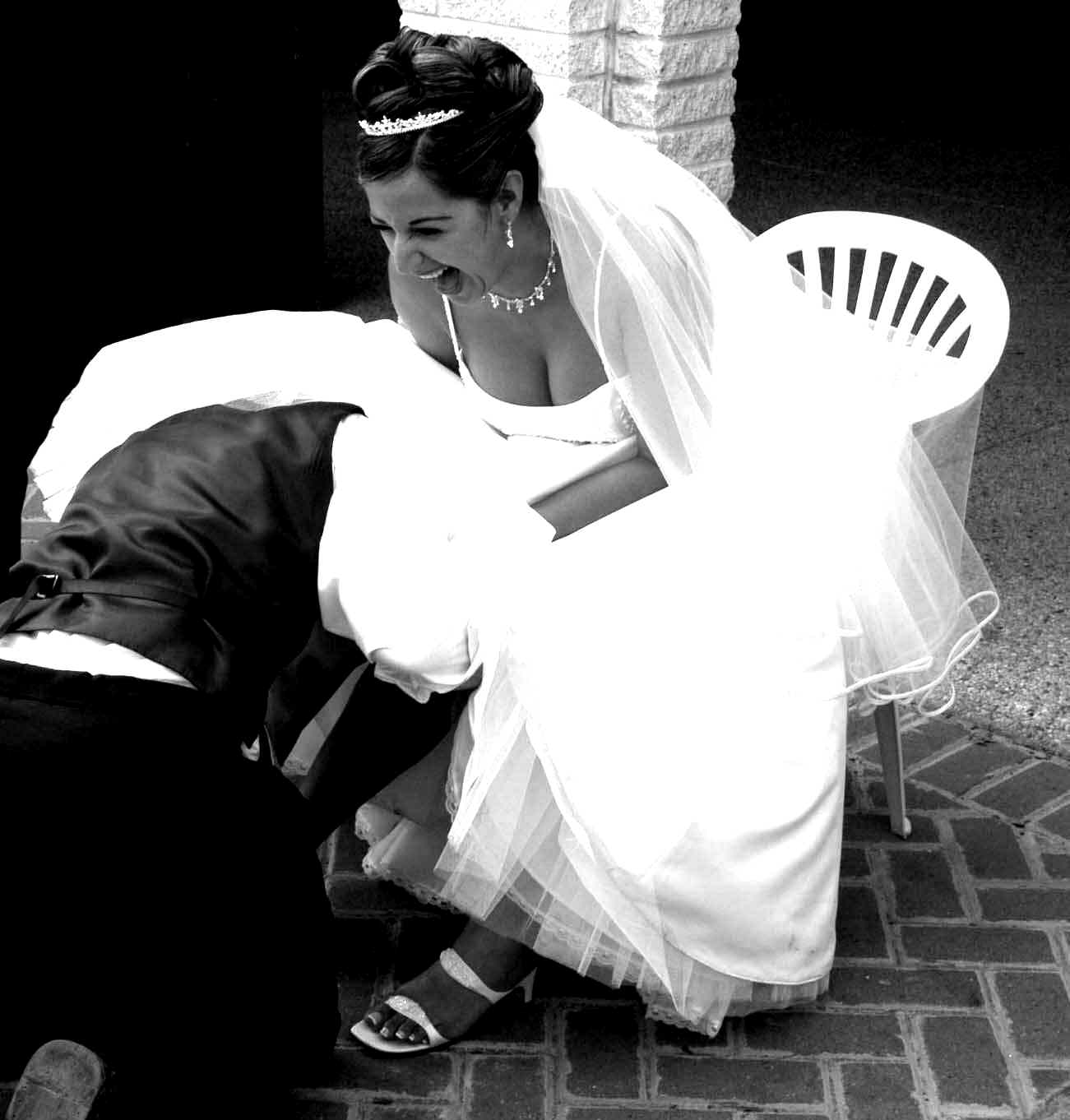 Name: Ricardo and Zulay
we were extremely pleased and very impressed at the wonderful and thorough job they did for us at our wedding and pre-nuptial session as well. they offered many great suggestions which resulted in fabulous photographs. needless to say, we highly recommend them to anyone who is in the market for quality photographs.
---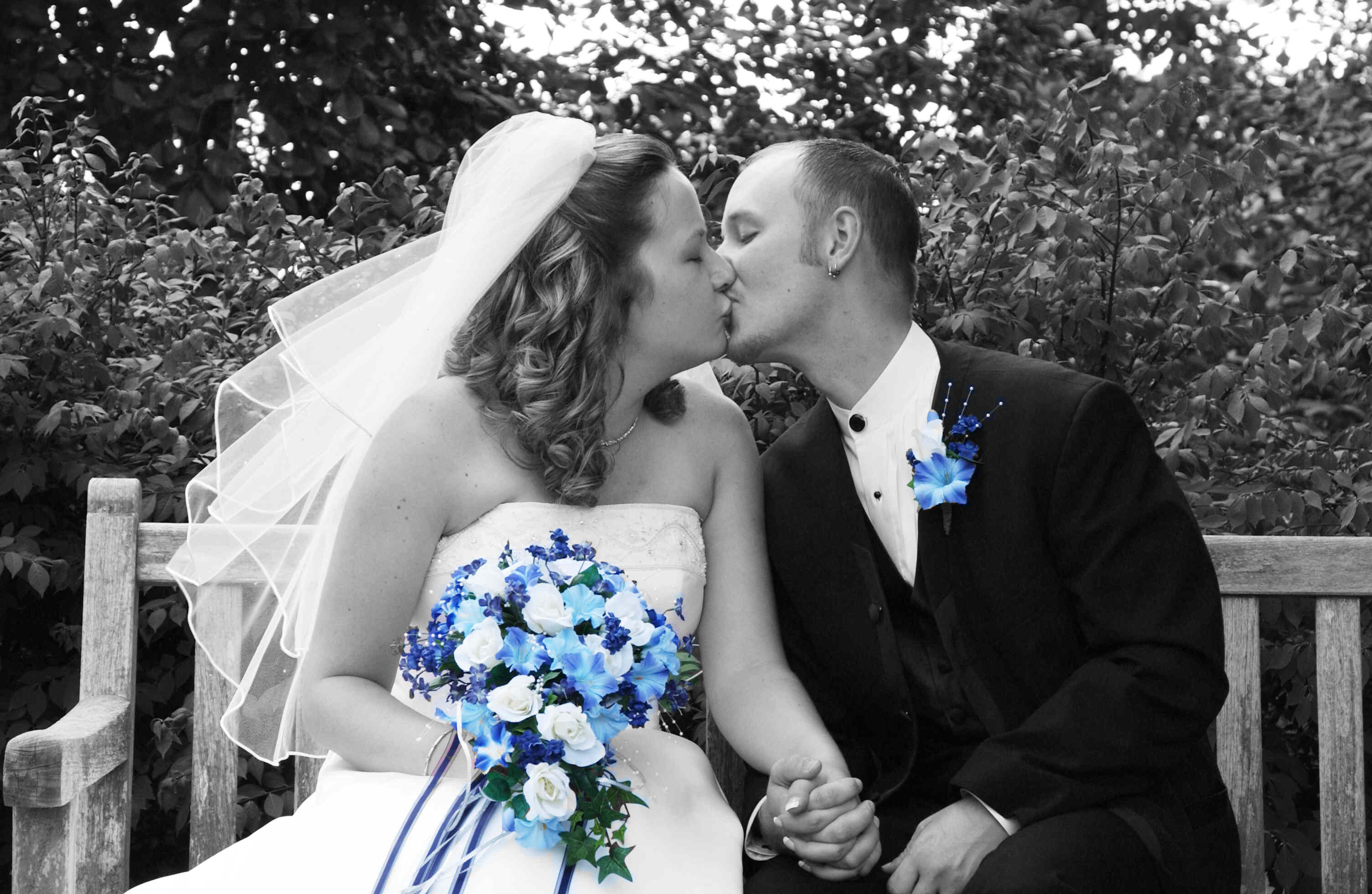 Name: Faith Horton (Mother of the Bride)
Craig and Kathy really came through for us by making our daughter's wedding extra special by taking into account our wants and needs and also recognizing some special photo ops that we didn't think of. Their attention to detail clearly made a difference between having some good photos versus having great photos.


---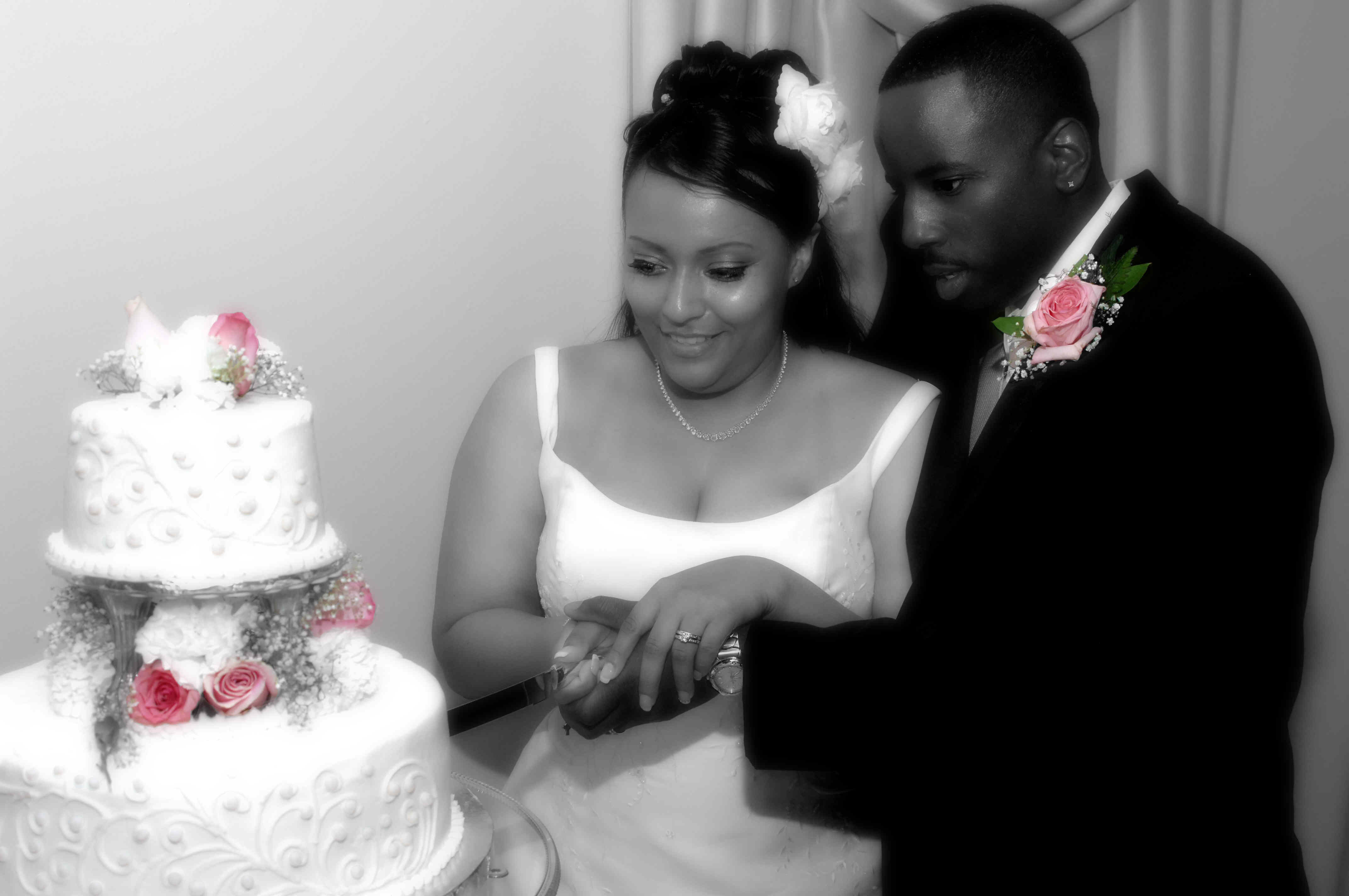 Name: Sandra and Ishmael
The engagement pictures that Craig and Kathy did for us are great! They have gone the extra mile to make our pictures come to live and experience the moment once again. They are the best two people to work with they make everything seem natural and easy. I am looking forward to my wedding day and have them be part of my special day. Thank you


---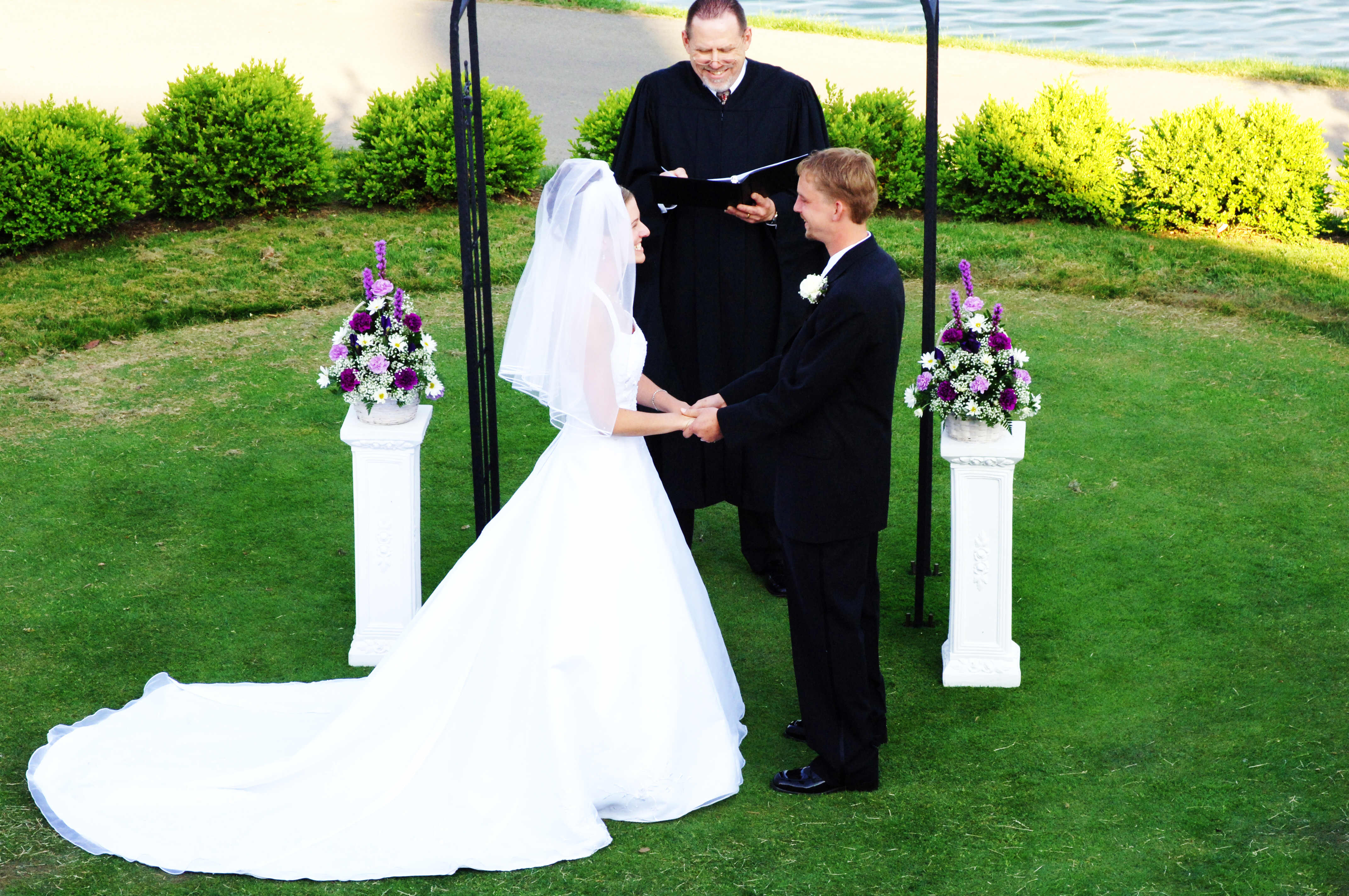 Name: Chelle & Dave
Craig and Kathy recently photographed our wedding and it was amazing. The job they performed was incredible! I never once felt like they were hounding me at the reception and they were very professional for the ceremony. The photographs arrived as expected, two weeks after the wedding and they were in pristine condition. I am so glad we chose Craig and Kathy as our wedding day photographers, I would not have changed it for anything. Thank you so much again for your wonderful work! The photographs are amazing!

---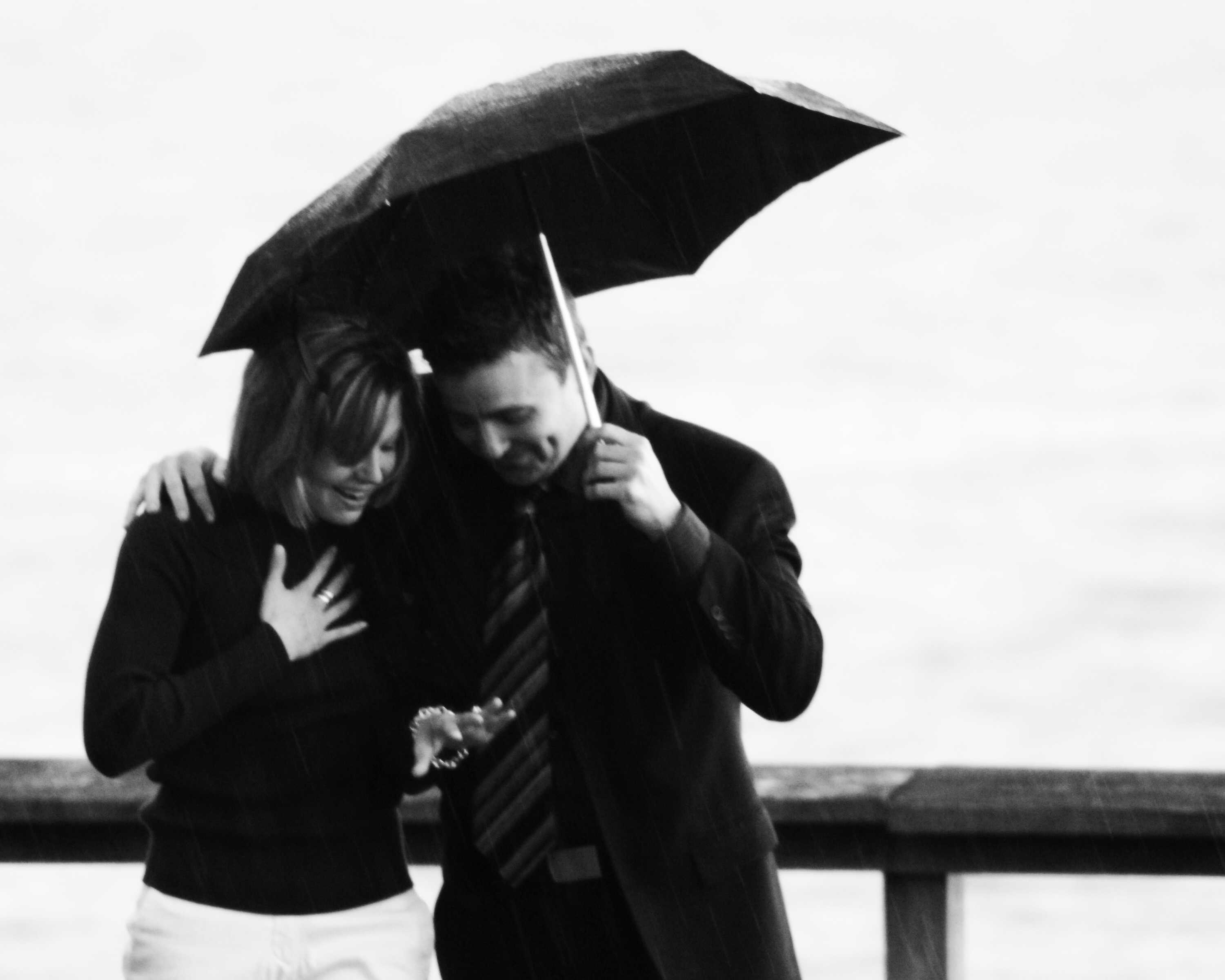 Name: Liz and Jon
"Thank you so much again for our amazing pictures and the beautiful DVD. We were so impressed and have recommended you to everyone! We will let you know the date of the wedding as soon as we decide and would love the opportunity for you to capture our wedding by photos. Thank you again and we look forward to working with you in the future."

---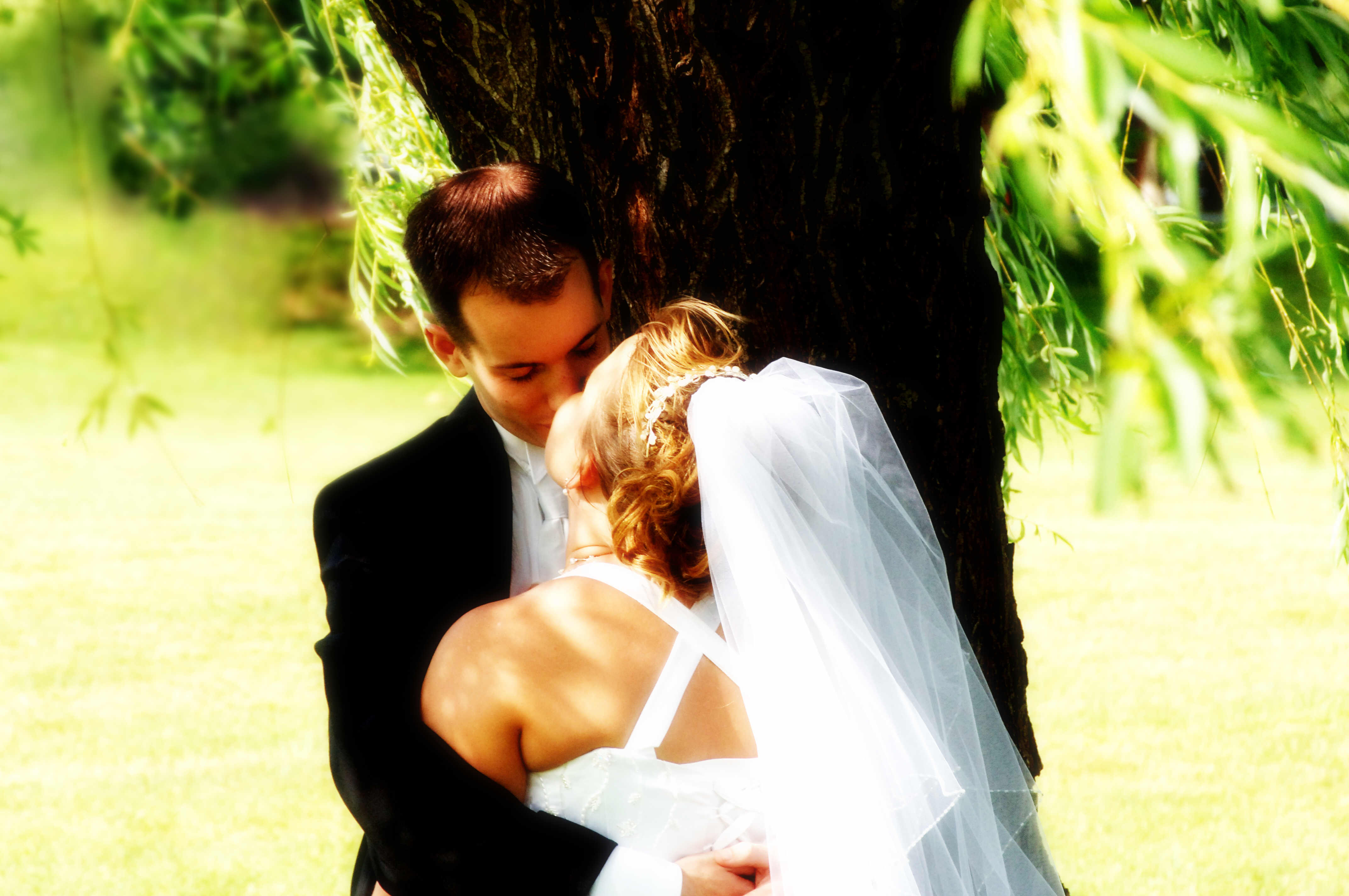 Name: Daniel and Kjirstin Cole
We cannot thank you enough for your high degree of professionalism and care on our wedding day combined with exceptional photo quality delivered promptly after. You captured our special day with such detail through your lens to make our memories last a lifetime. I would confidently recommend your services to anyone looking for superior services.


---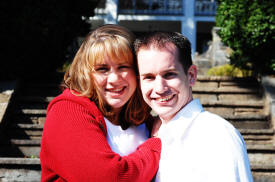 Name: Danny and Kjirstin Cole
The Pardini's are such a wonderful couple! We never got a chance to do our engagement session, and they followed up with us for almost 2 1/2 years, when we finally got a date that worked for all of us. They have been excellent at following up with us, and we can't say enough great things about their photos. We still look at our wedding pictures all the time and I am SO pleased. Thanks guys, for taking amazing pictures of our special day :)
---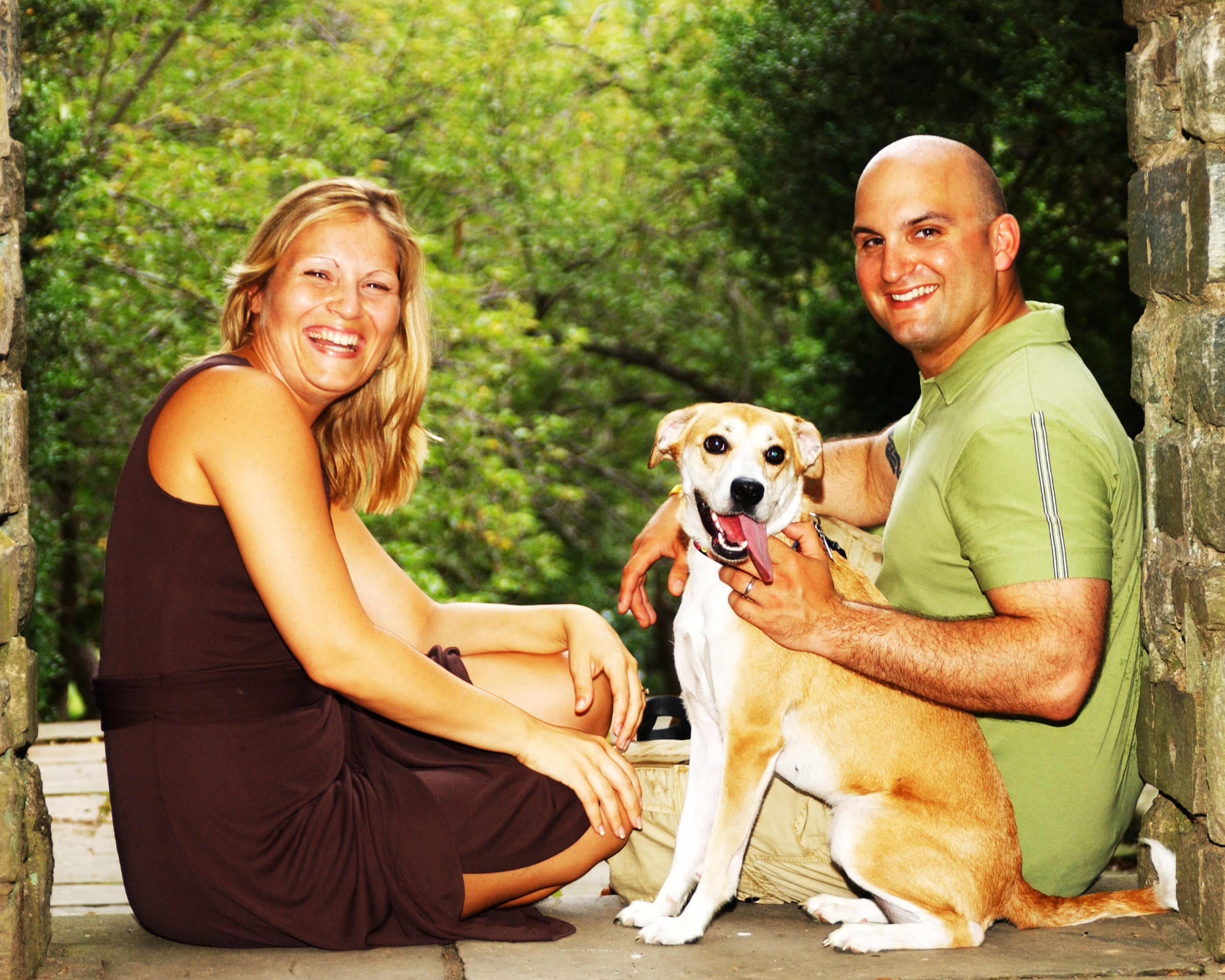 Name: Jennifer Abraminko
I had my anniversary/family photographed while my husband was home on leave from Iraq and we were very pleased with Craig and Kathy. They were both very friendly and fun to work with during the photo session. We brought our dog along for the family shots and were very pleased with how patient Craig and Kathy were with working her into the photos also. Overall, my husband and I were absolutely thrilled with Craig and Kathy and are looking forward to working with them again in the future. We would both definitely recommend Craig and Kathy Pardini for your next family portrait session!

---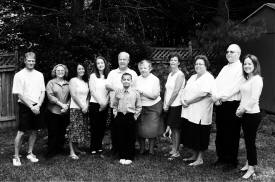 Name: Debbie Conley
We wanted some great family photos and we wanted to have fun doing it. Craig and Kathy were just the ticket. They came out to my house and never showed a bit of impatience as we joked around and had some great family fun. They somehow managed to corral us all into groups and we have wonderful family shots and memories to show for it. Thank you so much C and K.


---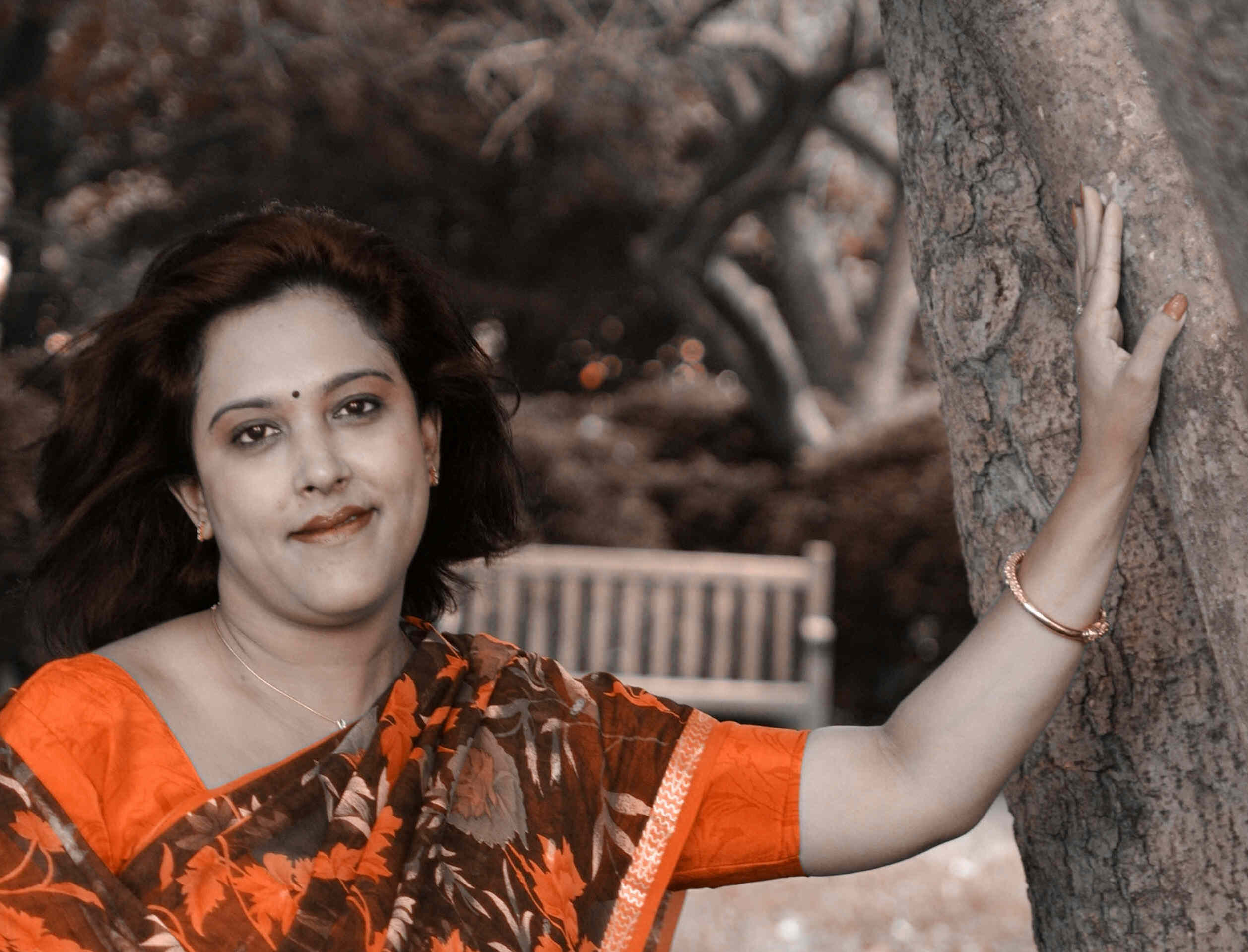 Name: Rina Saksena
I had a wonderful photo session with Craig And Kathy. I couldn't believe my eyes when I first saw my pics......infact I fell in love with my own pictures. Both are great professionals to work with. I am looking forward to have more sessions with them. They were really patient and very understanding . I strongly recommend Craig and Kathy Pardini for any type of photo sessions. Keep the excellent work both of you. Vouch for my words ..one day you guys will make it big!! Hope my prayers will be answered. thanks again Kathy and Craig for those beautiful pics which I watch them daily.

---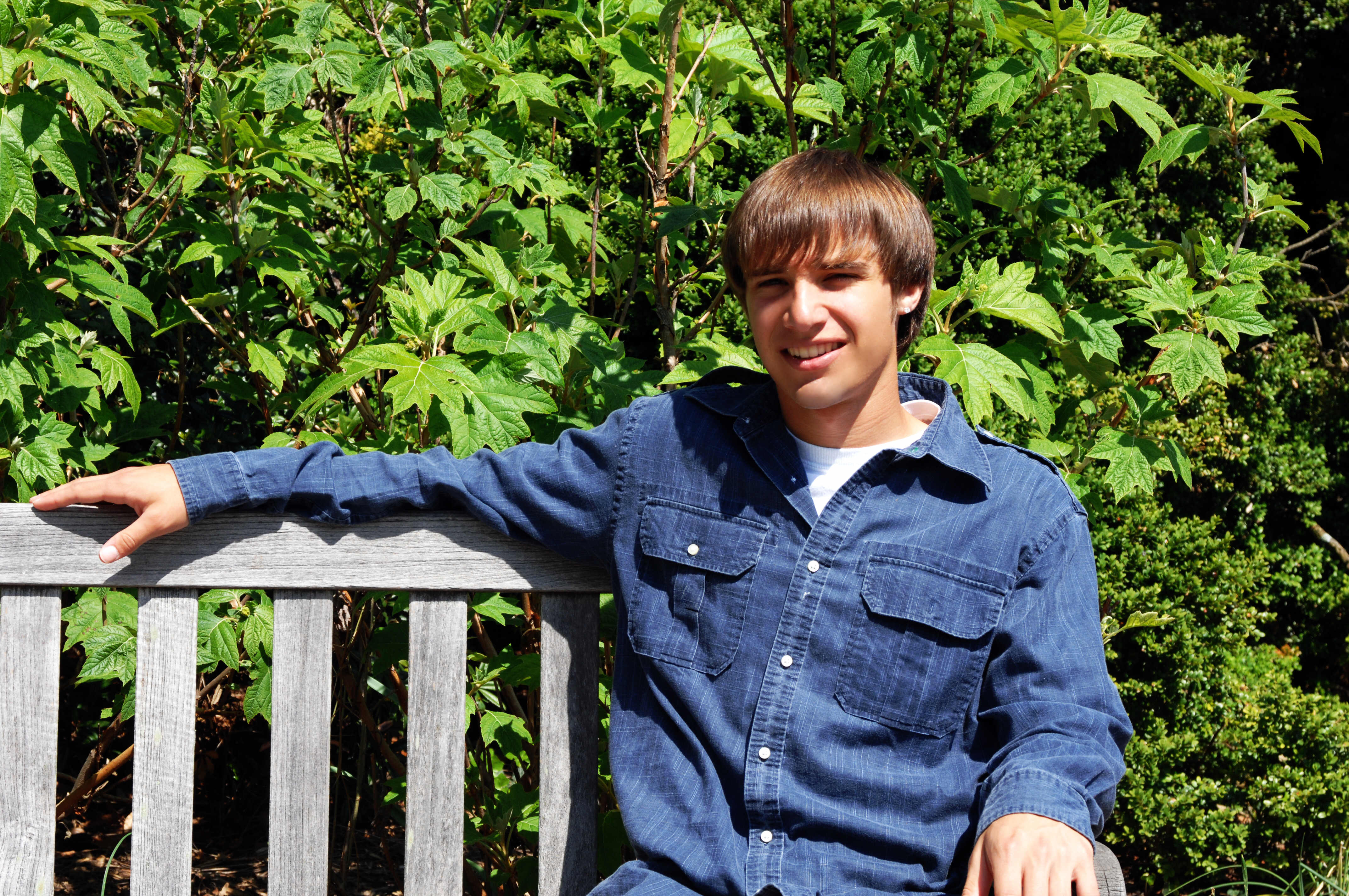 Name: Nancy L. (Mother)
Craig recently took our son's high school graduation photos and we are so pleased at how wonderful they look. Craig really captures the personality of his subject. They produce a high quality finished product within a short time. Once again, Craig and Kathy you have outdone yourselves... Thanks for giving us some wonderful photos of Kris that we we will enjoy sharing with family and friends.

---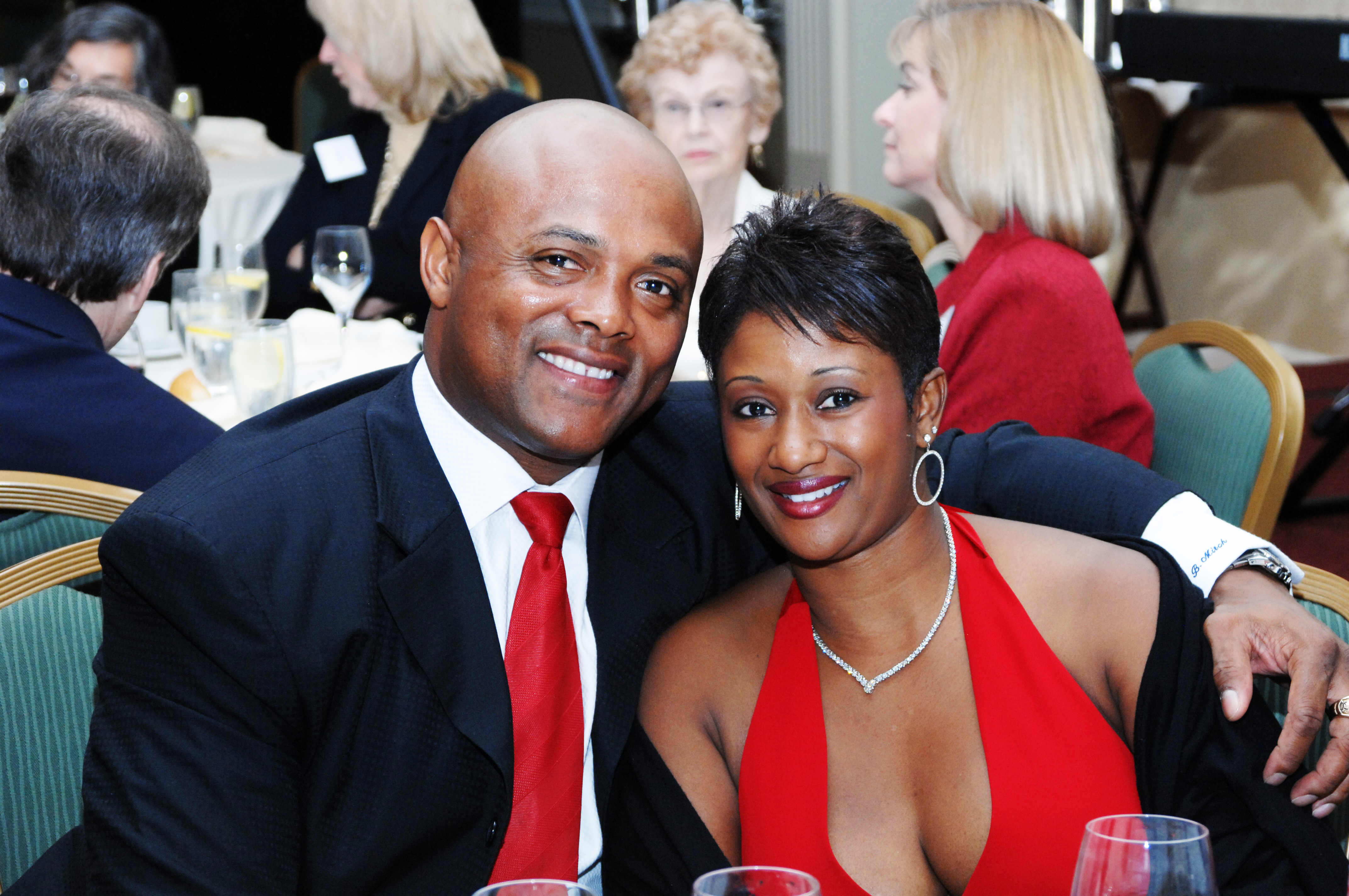 Name: Ayda Sanver
It is always a pleasure to work with Craig! I'm always delighted with the outcome of his photos. I have used him time and time again and will continue to do so!
---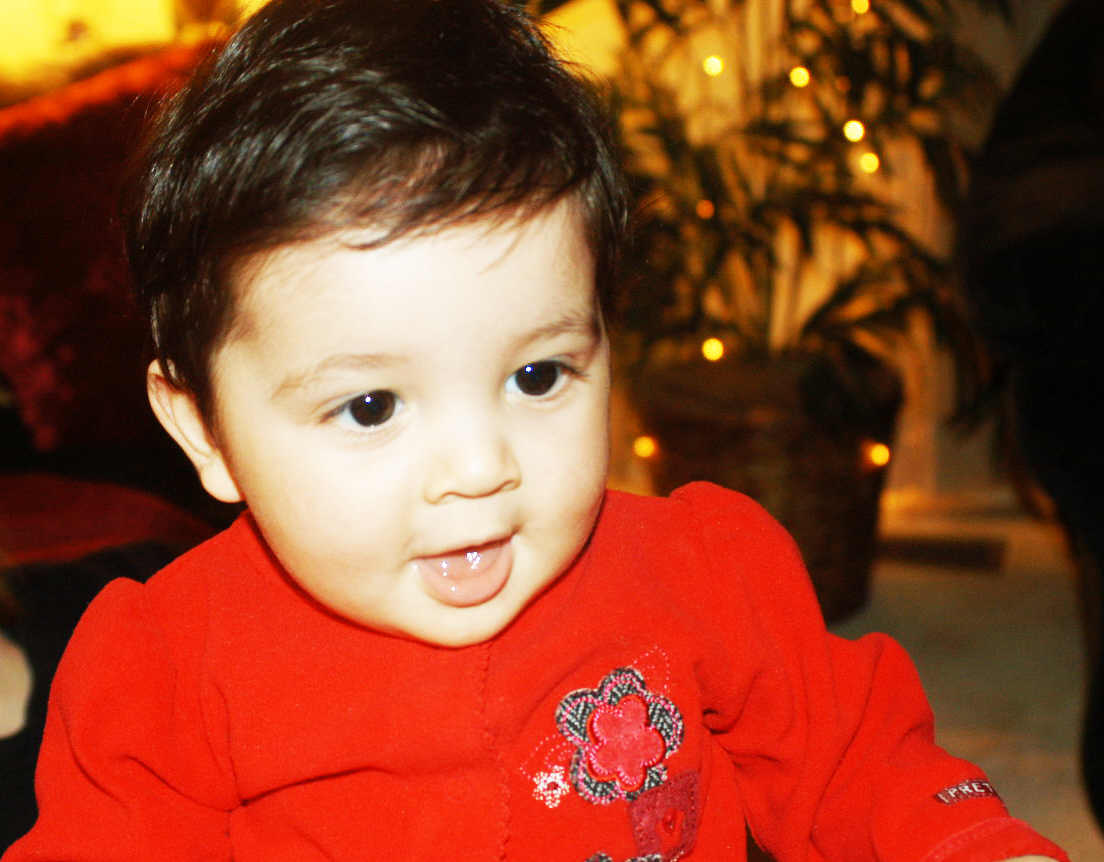 Name: Sami Jadran
Hey Guys, You did an amazing job on taking our family pictures. I was very happy with all the pictures of Mikhail's birthday party. Kevin and I have not printed the pictures yet but I'm sure they will look good. Thanks Kathy and Craig.